Exploring ancestral DNA with Whale Totem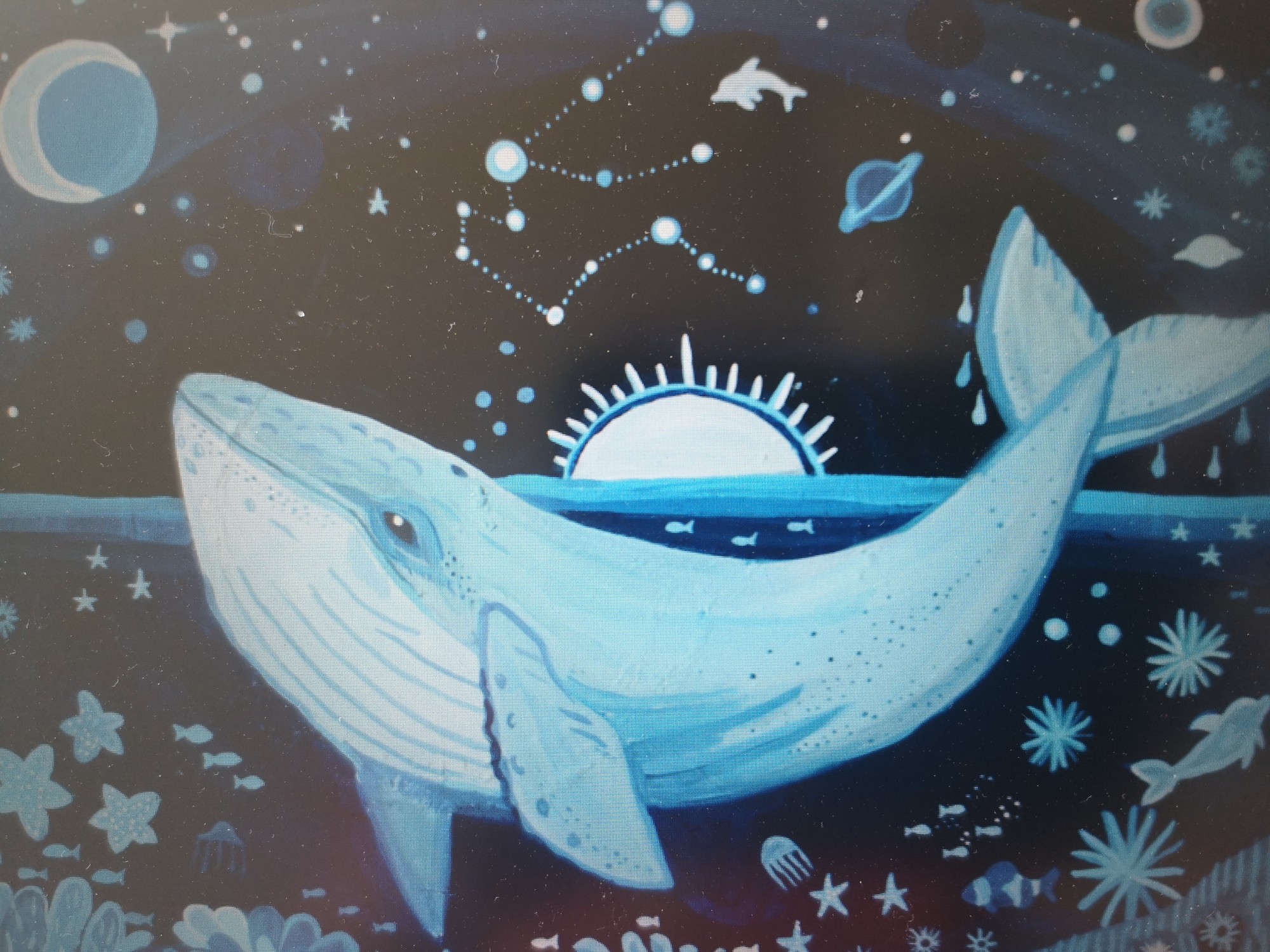 Karine Diamond Dragonfly is delighted to invite you to a workshop exploring our ancestral DNA with the totem medicine of the Whale. The whale is a central power animal recognized, honored and respected in many traditions. As a compassionate, solitary creature, the whale is closely associated with wisdom and awareness of the spiritual realm. The whale spirit animal is the earth's record keeper for all time.
The whale as a power animal blends the conscious and unconscious.  Dreaming with the Whale takes us on a journey of deeper awareness, inner navigation, purification and transformation with the power of her song, dive and breathwork. Whale is an excellent navigator and reminds that you are capable of learning what you need to know in order to succeed. Whale will simultaneously show you how to dive deep within yourself to bring to light any limiting patterns and also reconnect you with ancestral gifts enabling you to develop your creativity and imagination to live an enchanted life here in the "real world".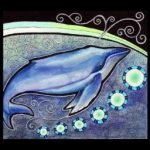 This transformative workshop includes journeying with drums, sounds and breathwork.
Contra indication: shamanic journey is suitable for all, but the breathwork in the afternoon is not suitable for pregnant ladies or people suffering from heart or lung conditions, epilepsy, psychosis.
Karine Mouflin is a biodynamic craniosacral  therapist, breathwork coach, she is also an energy healer/shaman from different traditions (Tibetan, Māori, Native Indian, Siberian) working on trauma and transgenerational healings. Since 2014 Karine has been following long term shamanic paleolithic knowledge from Chief Dancing Thunder, and assisting in Temple Teachings ceremonies.
Praktische Informatie:
Prijs: EUR 140 (excl. 20 EUR lunch)
Inschrijven: Online via "Inschrijven" of via info@zennergi.com.
Start: 10u-18u
Data: 5 november (Purmerend); 26 november (Bilzen)
Betaling: cash, ter plaatse
Niveau: Beginners & Gevorderden; Iedereen kan ten alle tijde mee instappen
Benodigdheden: gemakkelijke kledij, deken, kussen, blinddoek (yogamatjes aanwezig)
Inloop: 30 min. voor aanvang, via hoofdingang (straatkant)
Contact: via info@zennergi.com (bij voorkeur) or +32488473033
Adres België: Brugstraat 30, 3740 Bilzen, België
Adres Nederland: KC, Kanaalstraat 10, Purmerend, Nederland
Exploring ancestral DNA with Whale Totem