---
---
---
---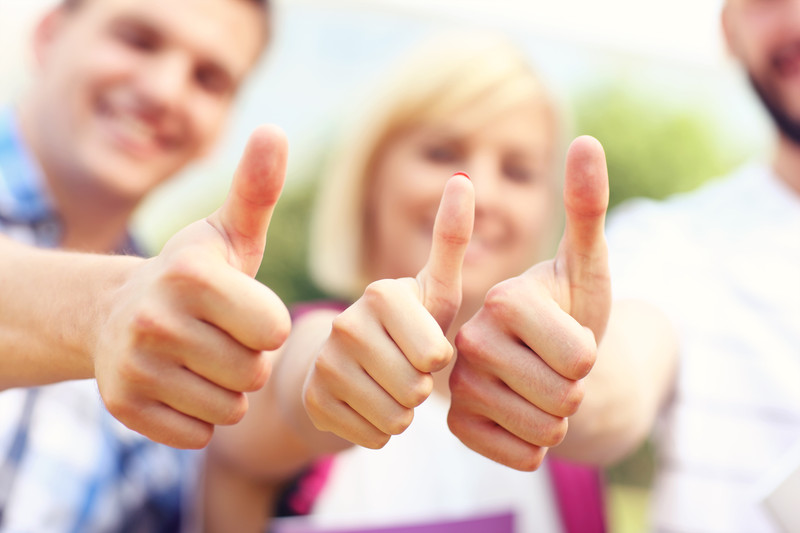 ---
Zennergi is een uniek internationaal opleidingsinstituut voor healing en transformatie. Bij Zennergi inspireren authentieke teachers en teachings van diverse wereldtradities je de verbinding met je ware identiteit te her-inneren. Zennergi staat voor bewuste creatie vanuit kennis wie je écht bent, met als doel het grotere geheel te dienen met jouw unieke creatieve bijdrage. De diverse tradities vertegenwoordigen een bepaald pad van oude kennis op aarde waarin specifieke talenten en kwaliteiten kunnen ontwikkelen.
Wat is je grootste droom en levensdoel? Wie ben je écht? Waar ligt je kracht? Hoe creëer je innerlijke rust en focus? Wij geloven dat je échte potentieel als mens te vinden is door een proces van her-"inneren". Alles is reeds aanwezig en kan je ont-Wikkelen door naar binnen te keren.
De Sleutel tot "ons & jouw Succes" is het samen brengen van de juiste ingrediënten. De (internationale) indigenous, universal teachers en wisdom keepers samen met de bijzondere locatie creëren een ideale context voor transformatie en groei.
Trainers & Therapeuten
"Inhale love, exhale gratitude"

Mara Lugeni

"I have hope in the darkest of days and focus in the brightest. I do not judge the universe." ~ Dalai Lama

Laura Bohn

Renilde Oben

Rene

Daisy Bogaert

"Follow the path of your heart"

Sanathara

"Achter het denken in goed en kwaad ligt een veld waar ik op je wacht" "

Dirkje Veltman

"The sound of the drum is like the heart beat of existence and the voice of consciousness"

Koen Wolf Drum

'Healing yourself is a precious gift not only to yourself but also to past and future generations'

Karine Diamond Dragon Fly; Cranio Sacral Therapy & Trauma Healing

" Share the wisdom "

Ahamkara; Siberische Sjamaan

"Come in your power, open your heart, do what you are meant to do in a loving way."

Bulgan; Wisdom Keeper & Healer

" If we go down into ourselves, we find that we possess exactly what we desire "

Elliot Rivera; Urban Shaman

" Jij bent degene die alles mogelijk maakt, je kunt alles krijgen waar je ruimte voor maakt. Jij bent de motor"

Blue Star; Medicijnvrouw & Medium

"Be the change you want to see"

Michael Star Stone: Oprichter Zennergi, Kundalini Yoga Teacher, Oneness Trainer

"Live life with a purpose"

Eva Morning Star: Oprichter, Yoga, Voeding & Lifestyle Coach, sjamanistische rituelen & klankhealing

"We're all related"

Dancing Thunder: Sjamaan, Chief Susquehannock Tribe
---
---
"Samen staan we sterk" is één van onze sleutels. Zennergi wilt u alvast inspireren en daarom dragen we graag ons steentje bij aan prachtige sociale projecten die van deze wereld een mooiere plek maken.
"Vrijwilligerswerk Peru" en "Peace Tree Foundation" zijn twee goede doelen waar mensen met een gouden hart achter staan. Elk jaar doneren we een bijdrage om hun dromen te helpen waarmaken.
Voelt u zich ook geïnspireerd een donatie te doen, neem dan zeker contact met ons op!

"Seva" of "Karma Yoga" is een vorm van vrijwilligerswerk. Belangeloze bijdrages vanuit het hart vertegenwoordigen een belangrijk aspect binnen je persoonlijke en spirituele ontwikkeling.
Bij Zennergi inspireert Seva ons om een Lounge & Tea Corner te creëren waar je in ons Centrum nog gezellig kunt nagenieten. Verder dragen we ook jaarlijks ons steentje bij aan Goede Doelen.
Voel je je ook enthousiast om een creatieve invulling vanuit het hart te leveren aan Zennergi, neem dan contact met ons op om te zien wat we voor elkaar kunnen betekenen.