---
---
---
---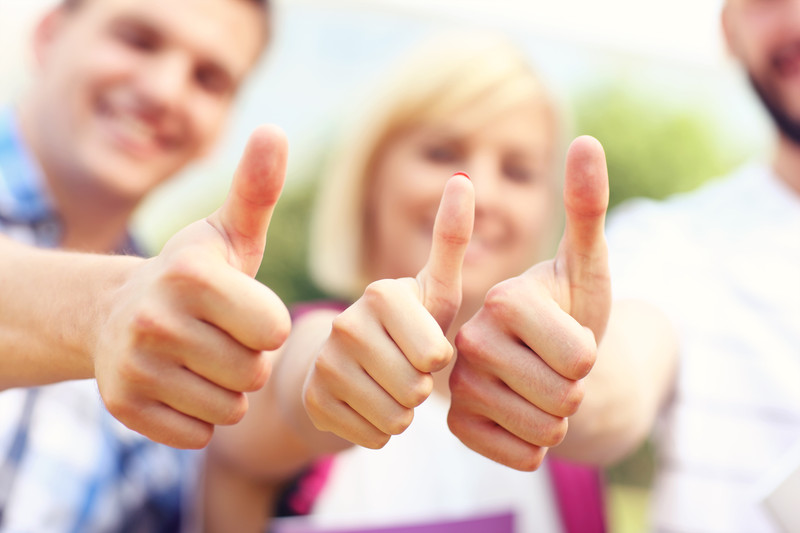 ---
Zennergi is about "Growing Awareness". A life with more "Zen" and more "Energy" means living consciously and creating with an inspired focus.
Our goal is to provide professional support in Self-Development to enable people to activate new qualities and live their dreams. Desires who reflect our highest level of consciousness create a society of Peace, Well-being and Happiness. We do this by providing high quality facilities where teachers can share their knowledge.
What is our biggest and wildest dream and life purpose? Who are we really? What are the talents over which we posses? How do we create inner peace and focus? We believe the real potential of the human being can be found through the process of remembering. Everything we need is present already but we only need to master again the ability "to make space" for those qualities to flower.
The key to "our and your success" is bringing together several ingredients. The attitude of openness together with a critical view on things whereby we bring together todays science with the forgotten knowledge of ancient traditions is an example of such a key. Up to you to find out about the others.
Trainers & Therapeuten
"Trust your intuitive knowing"

Leela Crystal Eagle Light

"Into a peaceful future"

Corinna White Bear

It doesn't matter which path you take just make sure it's a path with a heart 💜 - Don Juan -

Josine Hess

"Inhale love, exhale gratitude"

Mara Lugeni

"I have hope in the darkest of days and focus in the brightest. I do not judge the universe." ~ Dalai Lama

Laura Bohn

Rianna

Rene

Paqos Peru

Daisy Bogaert

"In every body there is a unique hidden story created in the past and dating back many generations"

Sjang Janssen

"Follow the path of your heart"

Sanathara

"Through the shamanic drum you can hear the voice of spirit"

Koen Wolf Drum

"Just remember in the winter far beneath the bitter snow lies the seed that with the sun's love in the spring becomes a rose "

Dirkje Veltman

'Healing yourself is a precious gift not only to yourself but also to past and future generations'

Karine Karine Heartfire; Cranio Sacral Therapy & Trauma Healing

"Live life with a purpose"

Eva Morning Star: Oprichter, Yoga, Voeding & Lifestyle Coach, sjamanistische rituelen & klankhealing

"Be the change you want to see"

Michael Star Stone: Oprichter Zennergi, Teacher & Healer

"You are the one who makes everything possible. You are the engine that drives your universe."

Blue Star; Medicijnvrouw & Medium

"If you go down into ourselves, we find that we possess exactly what we desire."

Elliot Rivera; Urban Shaman

"Come in your power, open your heart and do what you are meant to do in a loving way."

Bulgan; Wisdom Keeper & Healer

"Share the wisdom"

Ahamkara; Siberische Sjamaan

"We're all related"

Dancing Thunder: Sjamaan, Chief Susquehannock Tribe
---
---
Charities
"Together we stand strong" is one of our keys. It is Zennergi's focus to inspire people and therefore we contribute to our societies well-being by supporting social projects which make this earth a better place.
"Volunteer work Peru" and "Peace Tree Foundation" are 2 charities where people engage passionately to create happiness in the world. Every year we donate to support them in their dreams.
Do you feel inspired to donate, feel free to contact them or us!

"Seva" or "Karma Yoga" is a form of volunteer work. Unconditional contributions from the heart represent an important aspect in your personal and spiritual development.
At Zennergi Seva inspired us to create a free Lounge & Tea Corner in our Center where one can enjoy a cup of tea and share their personal experiences. Besides this, we also donate yearly to Social Projects as a form of Karma Yoga.
Are you excited to contribute from the heart to our center Zennergi, then feel free to explore the possibilities together with us.