Healing & Reading with Shamans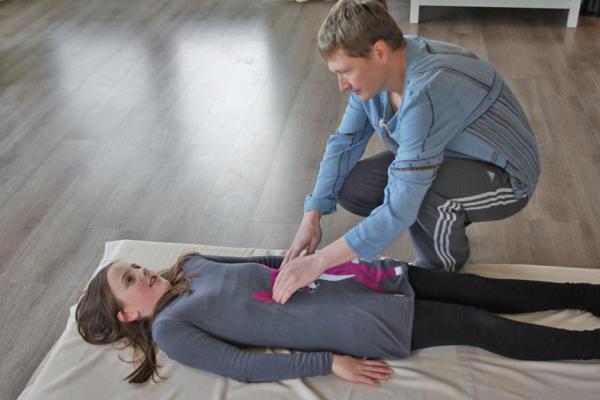 Shamans Ahamkara (Siberia), Bulgan (Mongolia), Elliott (Puerto Rico) and Paqo Don Alejandro (Peru) are available for individual healing & readings next to the teachings, workshops and rituals they give.
Healing & Counseling
Shamans are persons who are connected with the "spirit world". Healing and visions are provided through them as they are a clear channel to assist mankind in their process of transformation.
Bulgan, Wisdomkeeper from Mongolia
Bulgan is a direct descendent from a shamanic family line from Mongolia. Her family "Kahn" is a well-known family from which she inherited many sacred rituals and life changing teachings she shows to many women in the world. She is a huge source of empowering inspiration for thousands of women in Europe.
Ahamkara: Shaman of the Altai
The Altai Mountains in Siberia is where Shaman Ahamkara's home is and where he has been initiated into the tradition by Shaman Arzjana. This is also the place where his shamanic center "Zhivo" is. During some time of the year he is at home while the other part he is travelling the world to spread the teachings and rituals of his people.
Sanathara: Priest & Shaman from Bali
Sanathara is a healing priest and shaman from Bali. In 2010 he got initiated and ever since he dedicates his life to the Balinese community, but also everyone else who comes to see him for healing. Since a few years he regularly visits europe to share his teachings and healing ceremonies. He created the foundation "Bidadari Bali", a schoo project for young people from 12 years old with mental disabilities. Together with the financial help of the Dutch fellow foundation he keeps this school running together with local help for the last 10 years (www.stichtingbidadari.nl).
Paqos from Peru
Every year the Paqos from Peru travel around Europe to share their wisdom, despacho ceremonies, individual healings and initiations into their tradition. After a short intake (15min) about where you stand in life at this moment you can discuss with the Paqo what is needed for you to heal. The Paqo will read your energy and align the healing with whatever it is you would like to let go in life: trauma, sadness, hurt, pain… Shamanic healing is healing on energetic level which balances mental, emotional and physical body. After the healing the Paqo will tell you what he was able to do for you and if necessary you will receive additional advise.
Ahamkara (Siberia):
– Price: Reading: 50 EUR (30-60 min.), Healing: 90 EUR (45-60min.), Reading & Healing: 140 EUR
– Date: available soon
Blue Star (Netherlands):
– Price: SCIO Biofeedback: 115 EUR (1h30); Reading: EUR 75 (1h); Healing: EUR 90 (1h)
– Dates: 13-14 september
Sanathara (Bali):
– Price: 90 EUR (1h30)
– Dates: October 6 (Bilzen) & October 7-8 (Purmerend)
Bulgan (Mongolia):
– Price: Reading/Healing: 145 EUR (1,5 hour)
– Dates Bilzen 2023: Feb 17, March 10, March 24, April 7, April 28, May 12, June 16, June 23
– Dates Purmerend 2023: Feb 3, March 3, March 31, April 21, May 19, May 26, June 6
Practical information:
Price: see above
Payment: cash
Important: Depending on the needs a consultation can be larger or shorter
Subscribe: via "submit" or via info@zennergi.be (After receiving the bookingconfirmation you can send us your hour of preference)
Address: Brugstraat 30, 3740 Bilzen, Belgium
Contact: via info@zennergi.com (preferably) or +32488473033
Free parking: See contactpage (C.C. De Kimpel, eikenlaan 25, Bilzen)
Hotels: for suggestions see "hotels"
Healing & Reading with Shamans