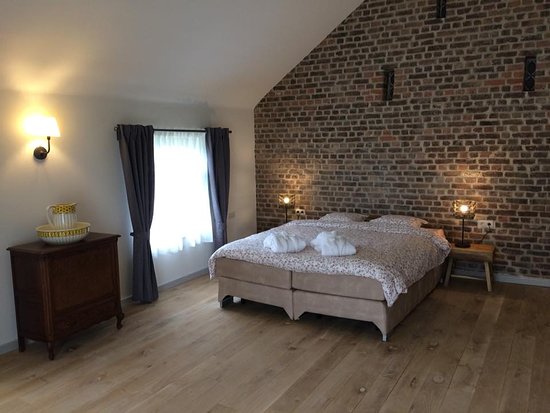 Thanks to a lot of positive feedbacks from our guests we warmly recommend you the following accomodations near Zennergi. Please contact the below mentioned facilities personally (by email or phone) and mention you are following a course at Zennergi. You will then receive a personal Zennergi discount.
B&B De Bloesem: Hoeselt, Herenstraat 10 (9 rooms, +- 5 minutes driving)
Hotel Beila: Bilzen Center, Onze Lieve Vrouwstraat 21 (10 rooms, 5 minutes walking distance)
We advise to take a cancellation clause.