Healer longterm teachings (6 weekenden – 24 lesdagen)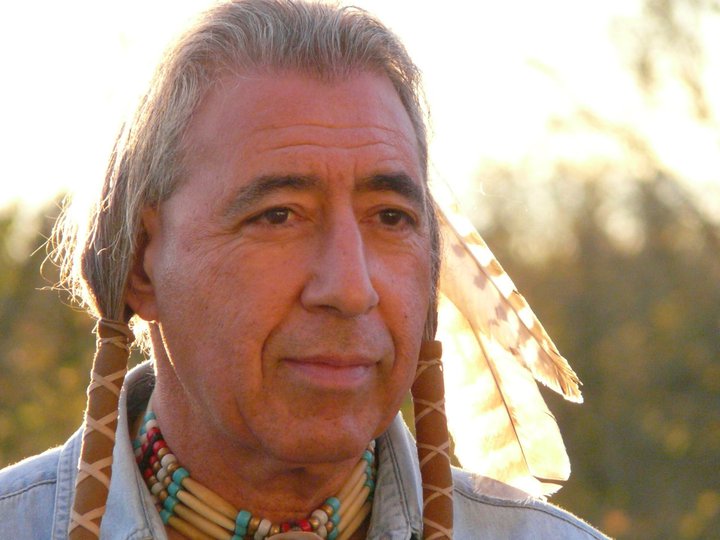 Welkom bij de Healer longterm teachings van Chief Dancing Thunder. Gedurende 6 weekenden word je meegenomen in de bijzondere kennis van de Paleolitical shamanic healer. De oudste healing ceremonies en kennis worden gedeeld zodat je healing purpose wakker wordt. Als healer kan je het pad van healing hierna verder bewandelen vanuit een nieuwe helderheid en diep gevoel van bijdrage in deze bijzondere tijden.
"Nu" is het tijdperk van healing en de healers voelen de calling van "the age of the healer". Deze lijn van healer longterm teachings vertegenwoordigd door Chief Dancing Thunder verwelkomt iedereen die deze calling voelt en in een community van Healers wilt thuiskomen voor verdere groei. Je kan zowel beginnend als gevorderd zijn, zolang je deze calling maar voelt. Je kan een healer zijn voor de mens, de aarde, de dieren of het universum, zolang je maar voelt dat het je purpose is om genezing te brengen.
Voor deelname vragen we een motivatiebrief met je persoonlijke achtergrond. Na ontvangst van deze brief ontvang je vervolgens feedback over eventuele deelname. Instromen kan tot het 2e weekend in september (29 september-2 oktober).
Praktische informatie:
Teacher: Chief Dancing Thunder
Prijs: EUR 600/weekend
Data 2022-2023: 26-29 mei, 29 september – 2 oktober, 10-13 november, 23-26 maart, 22-25 juni & 21-24 september
Deelnemers: Min: 16
Start: +- 10h – 19h; Zorg dat je goed uitgerust aan deze opleiding begint.
Taal: English
Inschrijven: Via "inschrijven" of info@zennergi.com. Je meldt je aan voor de gehele opleiding. Je schrijft je in via de startdatum in mei of vanaf het 2e weekend in september. Inschrijven kan dus tot het 2e weekend.
Betaling: in cash voor aanvang van de eerste lesdag van het weekend. Je betaalt per weekend.
Contact: via info@zennergi.com
Adres: Kanaalstraat 10, KC Purmerend
Hotels: voor suggesties zie "hotels"
Healer longterm teachings (6 weekenden – 24 lesdagen)