Healer longterm teachings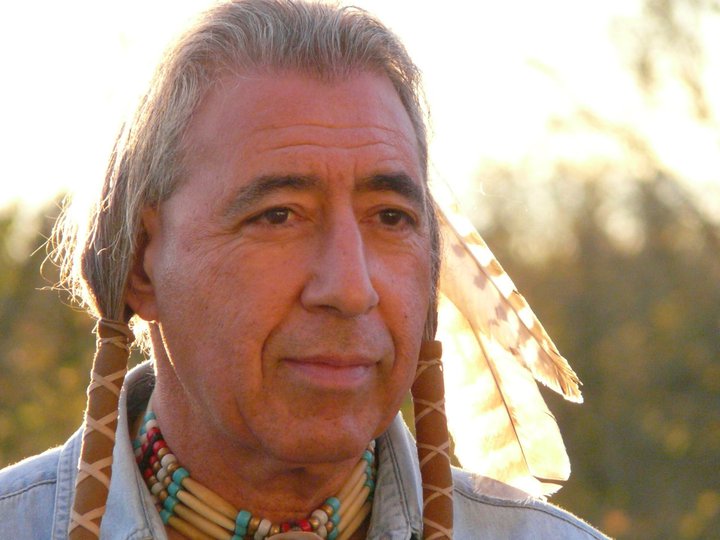 Welcome to the Healer longterm teachings of Chief Dancing Thunder. During 6 weekends you will learn the unique knowledge of the Paleolitic shamanic healer. The oldest healing ceremonies and knowledge will be shared to awaken your healing purpose. As a healer you will discover a renewed clarity and deep feeling of contribution on the path of a healer, especially in these times.
"Now" is the age of healing and the calling of "the age of the healer" is heard by many healers. This line of healer longterm teachings represented by Chief Dancing Thunder welcomes everyone who feels this same calling and would love to come home in a community of healers with the purpose of growing together. Whether you are beginning as a healer or experienced, as long as you feel the calling you are welcome. You can be a healer for the earth, the people, the animals, the universe, as long as it's your purpose to bring healing.
We look forward receiving a motivation letter with personal background information if you would like to participate. After reception of this letter you will receive feedback about your participation request. Submission for the healer longterm program is possible until the 2nd weekend in September (Sept 29 – Oct 2)
Practical information:
Teacher: Chief Dancing Thunder
Price: EUR 600/weekend
Dataes 2022-2023: May 26-29, September 29- October 2, November 10-13, March 23-26, June 22-25 & September 21-24
Participants: Min: 16
Start: +- 10h – 19h; Make sure you are well rested before the start of every weekend.
Language: English
Submit: Via "Submit" or info@zennergi.com. Your reservation is for the complete program of 6 weekends. You can subscribe until the 2nd weekend.
Payment: in cash before the start of every weekend. You pay per weekend.
Contact: via info@zennergi.com
Address: Kanaalstraat 10, KC Purmerend
Hotels: For suggestions see "hotels"
Healer longterm teachings