Introduction healing ancestors, bones & organs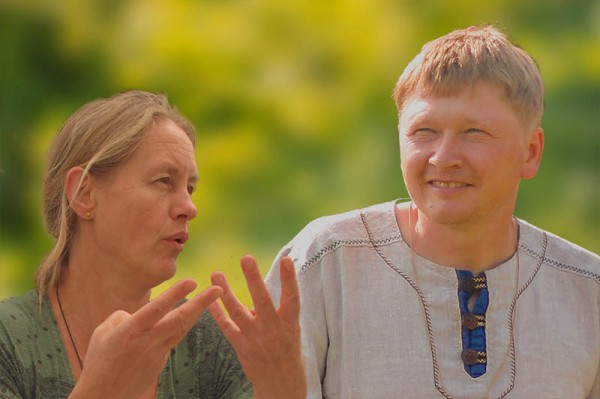 The "introduction healing ancestors, bones & organs" is taught by Senior Chinese Taoist Dirkje Veltman and Siberian Shaman Ahamkara. Both the tradition of Siberian Shamanism as the Chinese Taoism offers various healing techniques, teachings and ceremonies to bring healing on the ancestorline, the organs and the bones. During these 4 days you will learn many tools and experience many insights and healings.
After the introduction you can decide to continue to the 2 deepening programs "Healing the ancestors & bones" (start: april 2021) or "Healing the internal organs" (start: march 2022). Both programs take 16 days and can be followed seperatly, spread over a time periode of 2 years. It is not compulsory to follow the introduction of 4 days in order to do the deepening courses of 16 days. You will be taught extra tools and knowledge but you can go directly to the deepening program and skip the introduction.
Preview Healing internal organs: 
For whom?
This healing program is for everyone who wishes to learn and experience healthy bones and organs or wishes to heal on the ancestor lines or grow as a healer in this field. Especially for massage therapists, healers, shamans and other physically oriented therapists this program can be of added value to their expertise. If you wish to follow these deepening programs of 16 days, it is not required to take the 4 day introduction eventhough the content is different.
Practical information:
Teachers: Siberian shaman Ahamkara & Senior Taoist instructor Dirkje Veltman
Prijs: EUR 580 (excl. lunch)
Dates: february 25-28
Participants: min 10-max 24
Hours: 10h-17h
Lunch: Lunch facilities at 3 min. walking distance. Also possible to bring own lunch to the center.
Language: English
Payment: deposit to reassure your submission. Rest is due on first class day. The account number will be provided in the automatic reponse when subscribed.
Submit: via "submit" or via info@zennergi.com
Contact: via info@zennergi.com or +32488473033
Address the Netherlands: KC, Kanaalstraat 10, Purmerend, the Nederlands
Introduction healing ancestors, bones & organs