Healing the ancestors and bones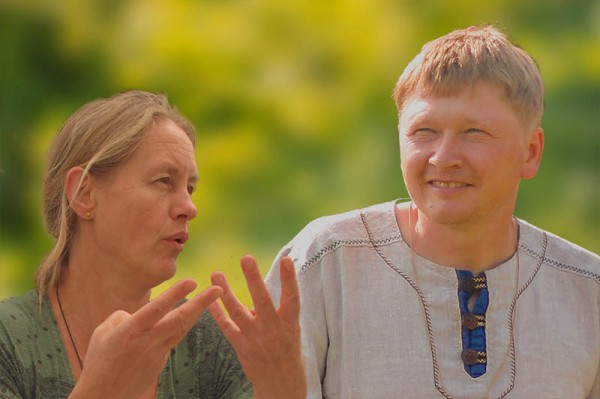 "Healing the ancestors and bones" is a longterm education program that brings healing on the ancestor line as well as in the physical bones. Both the tradition of Siberian Shamanism as the Chinese Taoism offers various healing techniques, teachings and ceremonies during this 16 days intensive healing program. Shaman Ahamkara and Senior Taoist Dirkje Veltman will each teach and guide you during 8 days through their healing traditions.
For whom?
This healing program is for everyone who wishes to learn and experience healthy bones and ancestor lines or who wishes to grow as a healer in this field. Especially for massage therapists, healers, shamans and other physically oriented therapists this program can be of added value to their expertise.
Preview Healing the ancestors & Bones:
Charging bones grants internal structure, strenght and suppleness. A clean skeleton is a beautiful instrument for deep grounding and resonance with the subtle, ethereal and spiritual world. Tuning it to the essential.
Bone Marrow Nei Kung is an important aspect of the Healing Tao when it come stor rejuvenation. By consciously 'breathing' energy into the bones, you recover your youthful blood flow. Red and white blood cells are in the heart of your bones. The rejuvenation of bones will thus better the quality of the blood in the body. Simultaneousl , it cleanses the bloodline.
Healing the Ancestors is in the tradition of Siberian Shamanism substantial the fulfillment of your own life. We are connected to our own energetic roots in the same way a tree's roots take care of nutrition and anchoring. Our anchestors have passed on life. Their blueprint is an important factor concerning our own welfare. With strong and healthy roots, you will thrive without effort.
Ahamkara, living in the Altai, has been educated and initiated by the Siberian shaman Arzjana. Dirkje Veltman has received her education from GM MantakChia.
The two trainers and traditions complement each other.
Practical information:
Teachers: Siberian shaman Ahamkara & Senior Taoist instructor Dirkje Veltman
Prijs: EUR 2160 (16 days, excl. catering)
Catering: 20 EUR/lunch (option: 15 EUR/dinner in case of stay at retreat)
Dates 2022: October 20-23 (Ahamkara); November 17-20 (Dirkje); December 15-18 (Ahamkara); January 12-15 2023 (Dirkje)
Participants: min 12-max 24
Hours: 10h-17h
Lunch: Lunch facilities at 3 min. walking distance. Also possible to bring own lunch to the center.
Language: English
Payment: deposit to reassure your submission. Rest is due in cash on first class day. The account number will be provided in the automatic reponse when subscribed.
Submit: via "submit" or via info@zennergi.com
Facilities: dressing room, mats, pillows, blankets
Contact: via info@zennergi.com or +32488473033
Address: Brugstraat 30, 3740 Bilzen, Belgium
Hotels: for suggestions see "hotels"