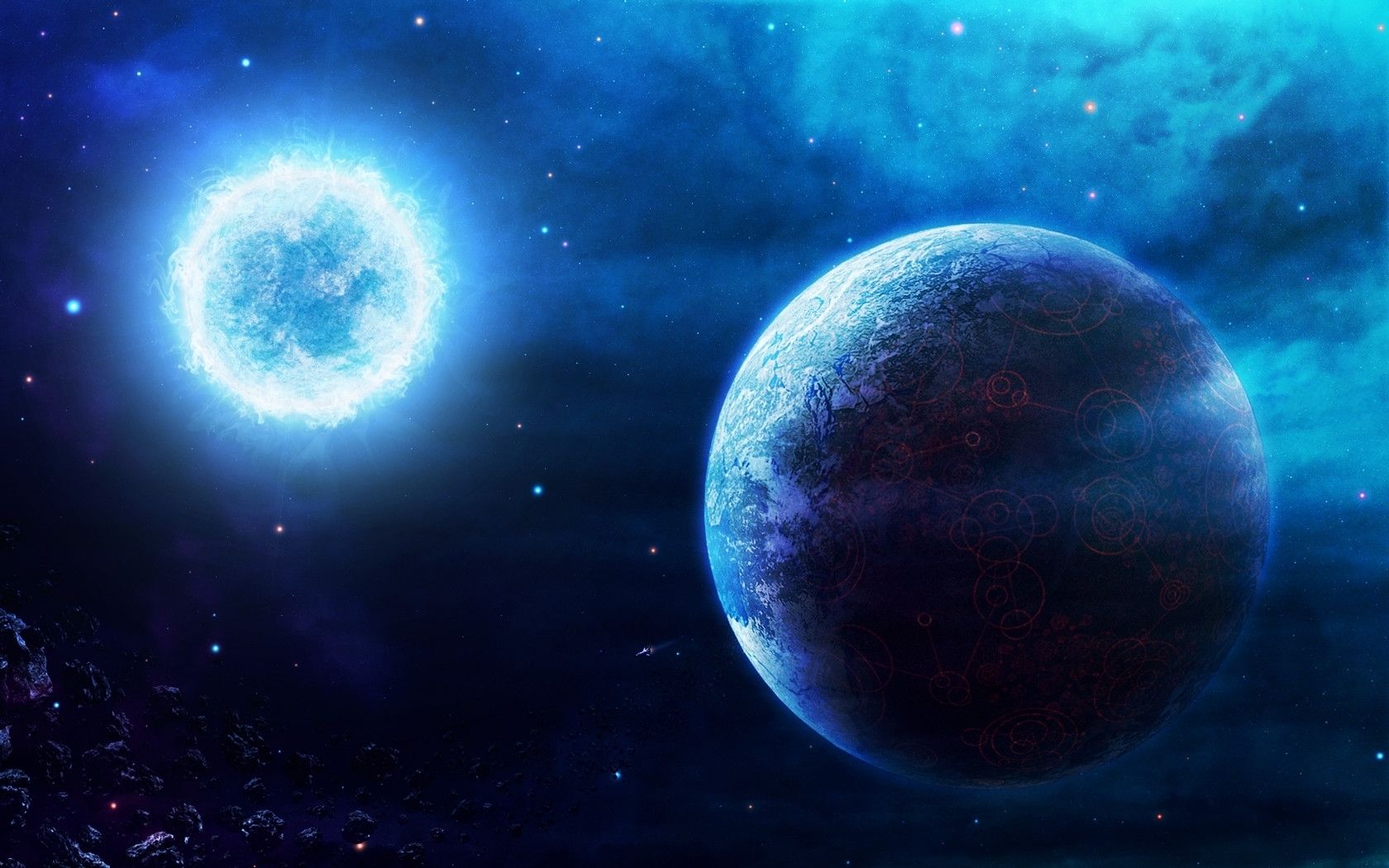 The "True Temple Teachings" will take you during 6 weekends a ceremonial journey into the original knowledge of the temples and power places in connection with the light of the stars. The purpose of the Temples goes plays an important role in the universal balance as it is a light anchor through which the pure essence of your own Being remembers itself. From this moment on your true spiritual journey of awakening will start and the temple will not only be your home but also the starting point from where you will connect with existence and from where you will live your purpose in balance with the entire physical universe.
During this transformative journey you will awaken in true unity with your spiritual and physical birthplace along with your universal star family. You will learn how to stay unified in the purity of this light while you live your earthly life. Everything will change from this moment on. The physical temples will awaken and communicate their true spiritual purpose to you. From that moment on you are the keeper of the light of this purpose and you will spread and activate this light whereever you are on the earth. The ceremonies during the 3 weeks will prepare you to start reading the light of the temples in different layers. You will go through personal alchemical transformations on your way back to the purity you came from. The more easily you will be able to walk the line of purity in an effortless way, the easier it will get for you to stay in direct communication with the pure temples and powerplaces within and beyond you.
After these shamanic ceremonies you will walk the lines of light that form this universe and which are part of the universal matrix of communication between different temples. You are one with the matrix of existence and you learn to weave the light of this matrix while you walk your path into this physical reality. The white blue fire of purity welcomes you home and will show you the way. With the knowledge of the temple teachings you know how to anchor the light into your living space or professional workspace so your "home temple" transforms into a place of light where your being comes alive, finds peace and joy.
For whom?
For everyone who has minimum experience with meditation, personal development, feels a connection with the temples and stars or just feels the calling to join. This path is about receiving and contributing. An exchange in balance. If you are ready to let go and die in all you know, you can be reborn in the pure knowledge that always was and always will be. You will undergo a deep transformation out of your personal identity into your physical and spiritual purpose and you will learn how to share it at all times whereever you go. You will become a beacon of light and will grow a strong physical and healthy body that can hold the purity of the light source you will learn to speak, act qnd create from. If this line of knowledge calls you, you will hear a clear "yes". The full medicine of the Temple Teachings will be activated through the first 6 weekends. Submission to the program therefor is for 6 weekends. You need to be in good physical and mental health in order to join.
Practical information:
Teacher: Michael Star Stone
Price: EUR 600/weekend
Lunch & Dinner: +- 40EUR/pp/day (lunch/dinner)
Language: English & Dutch
Retreat: stay at the Home Zennergi retreat is possible based on donation
Dates group (2023-2024): june 1-4, aug 31 sep 3, oct 26-29, dec 14-17, jan 25-28 (2024) & march 7-10
Participants: min 12
Start: 10h until 21h (keep the evenings free for longer sessions). Make sure you start the weekend well rested.
Submit: via "Submit" or info@zennergi.com. Your submission is for the 6 weekends
Payment: in cash before the start of the first teaching day of the weekend. You pay per weekend.
Contact: via info@zennergi.com (by preference) or +32488473033
Address Belgium: Brugstraat 30, 3740 Bilzen
Free Parking: zie contactpagina
Hotels: for suggestions see"hotels"
---
True Temple Teachings
The road to personal leadership and living our best life starts with a shift in consciousness. We arrive in a new dimension, a totally new version of ourselves with breathtaking new options. Then we enter the field where the rubber hits the road. It takes courage to let this new version behind the stearing wheel. The outcome is unassured. We are in uncharted territory. But we learn by experience and gain confidence. Then there comes a periode of persistence. We go back and forth, and this can drive us nuts. Doubt can kick in again. Knowing that this is coming, we can support ourselves by creating an anchor to remind us to hold the line. I was pretty worn down from my yearlong journey of following my purpose. And of course another miracle happened. I found the temple teachings to make it through my spiritual fatigue. I was introduced to pure alchemy. I get stronger every day. Holding the line has become a privilege and a joy again. It is the purity and simplicity of the message that does it for me. It is YES or NO. No stories anymore. You go right to the source!