Mongolia's mystical Tsaatan: Spirit of the Reindeer Herders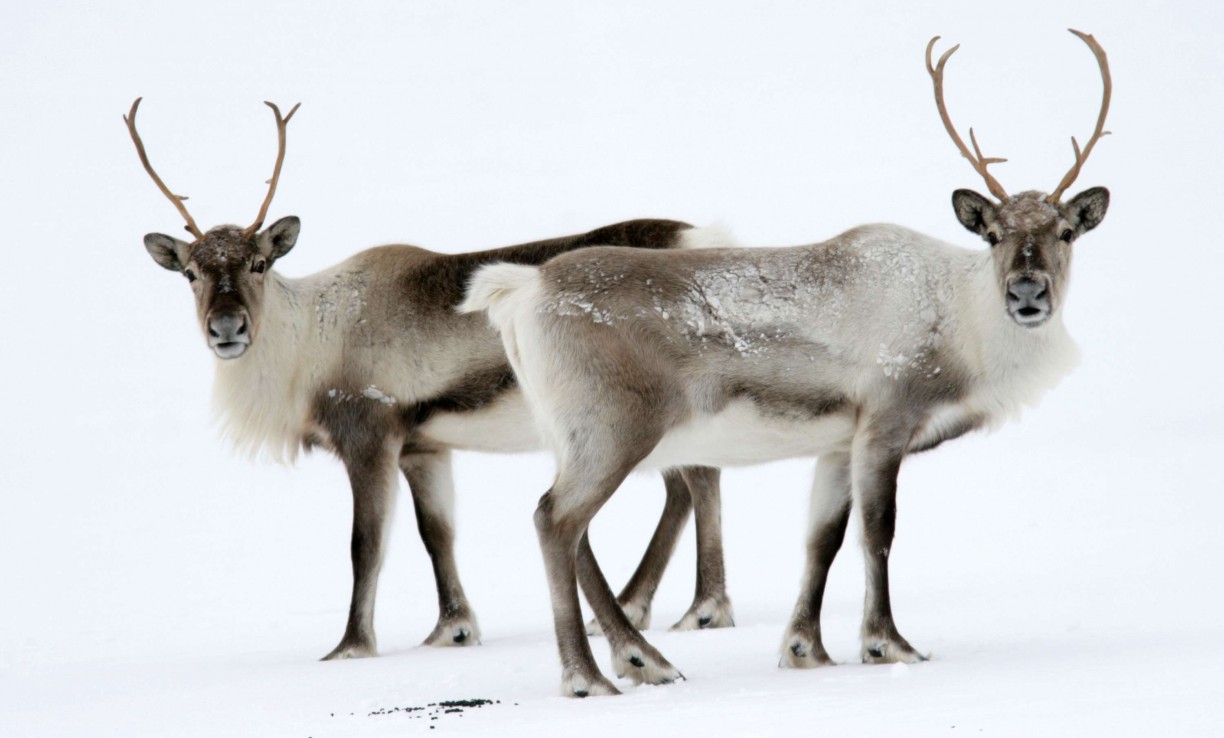 15-29 August 2020: Together with Indigenous Shaman Bulgan Windhorse you will travel through the Northern Mongolian Siberian Forest 'Taiga'. During this trip, you will visit the reindeer family, meet with a Tsaatan shaman, ride horses, reindeers, do long distance hiking and experience shamanic meditations. You will experience the Mongolian traditional dwelling by sleeping in tents and "Ger" (Yurt).
Tsaatan Nomads
Tsaatan (reindeer herders) are one of the last indigenous tribes, who survived for thousands of years inhabiting, Northern Mongolia, the remotest subarctic taiga, moving between 5-10 times a year. Presently, only 44 families remain, their existence is threatened by the dwindling number of their domesticated reindeer and are considered a dying culture.
The Tsaatan people have evolved an extraordinary and unique way of life, dependent both on their reindeer and the forests where they hunt. They aspire not to disturb the ecological balance and live a sacred life, cultivating their spirituality, valour and intellectual powers The Tsaatan rely on the animal for most, if not all, of their basic needs, such as: first foremost for transport, milk, which is also used to make all kinds of dairy products and antlers, which are used to make tools. Unlike most Mongolians they don't live in 'Ger' but in tepees, made primarily of birch bark. They are the most exotic and mystical people.
"They are the most exotic and mystical people"
The Tsaatan worship "The Eternal Blue Sky and Mother Earth" and retained an ancient, unusual culture based on shamanistic rituals. They do not use the reindeer for meat. This makes the indigenous group unique among reindeer- herding communities. It's because of the spiritual connection between the Tsaatan and their reindeer.
Indigenous Shamanism
Shamanism, one of the oldest religious beliefs, still exists among Mongolians today in a close relationship with an original ideology that values an existence congruent with nature and Tengrism (the belief to worship the sky). Tengrists believe the Sky, Earth, Nature and Spirits of their ancestor's guard and bless all people. The Shamanistic practices among Tsaatans differ from those of other Shamanistic religions in the region. Shaman worship among the Tsaatan people is thought to represent the oldest variant of Shamanism practiced by Mongolian nomads. Not only do they worship their Shaman, but they have many mystical holy books as well, and use many different treatises in their daily lives, including those for hunting and for calling or banishing the rain.
One of a kind
Mongolian shaman Bulgan will lead the whole trip. Bulgan is known worldwide for her shamanic teachings. As she comes from the Khalh family in Mongolia – a well- known and direct family line of Shamans – she is a traditional and gifted wisdom keeper and healer. She is part of the World Master Teachers and works with her homeland shamans.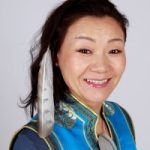 "Despite facing hardships and prejudice, a tiny, marginalized community of indigenous tribe is attracting the most honored photographers, scientists, journalists and people from all around the world with their unique style of living."
Practical Information
Max participants: 12
Booking: mail to info@zennergi.be
Price: €1990 (Included: transfers in Mongolia, two days hotel, food and camp, invitation for visa to Mongolia Excluded: flights, visa to Mongolia (€ 50 – € 80)
Dates: 15- 29 august 2019
Important: Flights are not included, Max. baggage 20kg.
Language: The trip will be guided in English.
Food: Only vegetarian food will be offered, but for those who would like to have gluten-free or meat can be arranged.
Duration: It's a 11 nights and 12 days trip.
Program: We will travel through the Northern Mongolian Siberian Forest 'Taiga'. During this trip, we will visit the reindeer family, an event with a Tsaatan shaman, ride horses, reindeers, long distance hiking and do shamanic meditations. We will sleep in tents and "Ger", Mongolian traditional dwelling (Yurt).
Mongolia's mystical Tsaatan: Spirit of the Reindeer Herders