Free online webinar: Wisdom Walking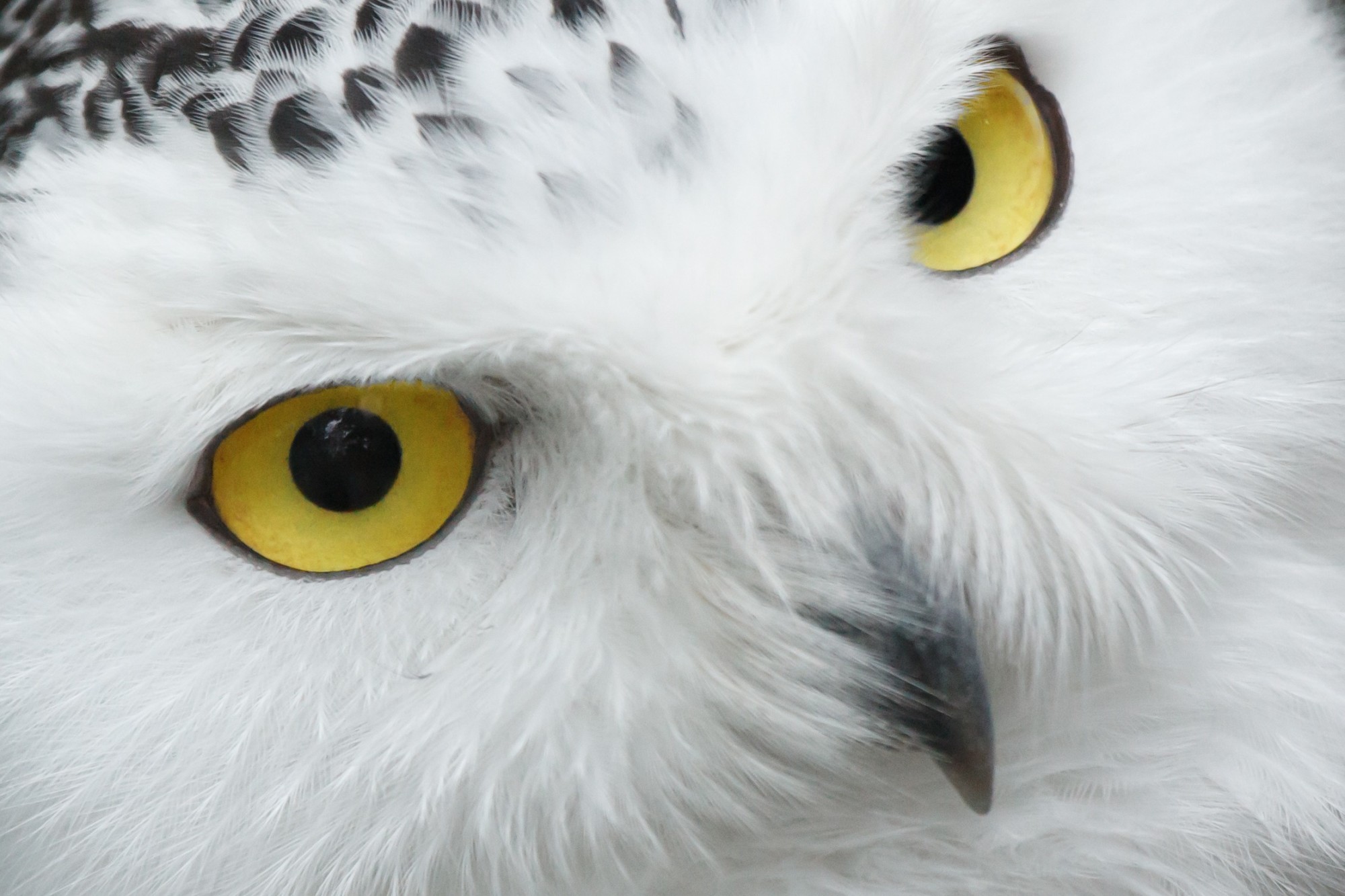 In dit free online webinar als introductie op de opleiding "Wisdom Walking" maak je kennis met de door wijsheid gedragen manier van leven en van zijn, zoals de "Elders of the Tribe" dat al van oudsher belichamen.
Je tuned mee in in het allesomvattende veld van lichtheid waarin deze wijsheid gedijt. Van daaruit mag je proeven van een aantal principles of wisdom die altijd weer opnieuw geleefd, uitgedragen en gecreëerd worden.
We nodigen je uit om gedurende 1u15 mee te reizen en een tip van de sluier van pure wijsheid voor jezelf op te lichten. Zo ben je in staat om met helderheid in de verdiepende opleiding te stappen en op te staan als Wisdomkeeper.
Praktische informatie:
Teacher: Michael Star Stone
Prijs: gratis
Start: 20u-21u15
Taal: Nederlands
Inschrijven: rechtsboven via "inschrijven" of info@zennergi.com
Free online webinar: Wisdom Walking