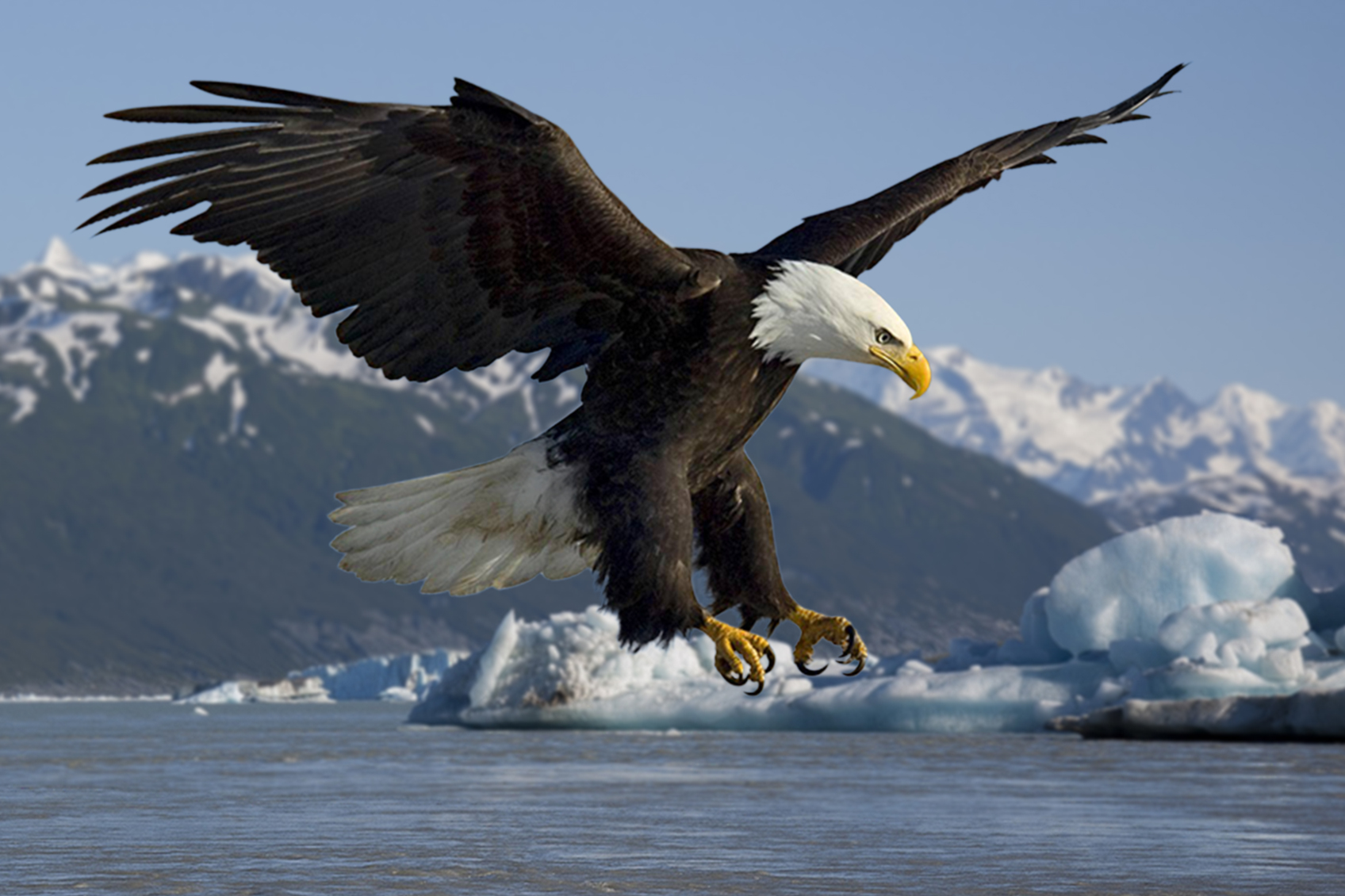 De traditie van het Siberisch Sjamanisme kent vele rituelen voor persoonlijke ontwikkeling. Het "3 Arenden ritueel" dat Siberisch Sjamaan Ahamkara begeleidt is gericht op transformatie, het activeren van de innerlijke jager, doelgerichtheid, het ontvangen van visioenen, versterken van de "dreaming" én verbreden van observatievermogen.
Ahamakara: Sjamaan van de Altai
De thuishaven van Ahamakara is de Altai in Siberië waar hij door Sjamaan Arzjana werd ingewijd in de traditie. Op deze plek heeft hij een Sjamanistische Centrum "Zhivo" genaamd. Gedurende enkele maanden is hij zelf aanwezig, maar grotendeels reist hij de wereld rond om de bijzondere teachings en methodes van zijn volk te verspreiden.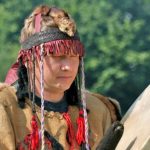 Praktische informatie:
Teacher: Siberisch Sjamaan Ahamkara
Prijs: EUR 55
Deelnemers: min. 8
Datum Purmerend: 15 december 2019
Taal: Engels
Betaling: Cash
Inschrijven: via "Inschrijven" of via info@zennergi.be
Benodigdheden: gemakkelijke kledij, extra deken of kussen altijd welkom
Inloop: vanaf 30 min. voor aanvang, via hoofdingang (straatkant)
Adres Bilzen: Brugstraat 30, 3740 Bilzen, België
Adres Purmerend: KC, Kanaalstraat 10, Purmerend, Nederland (regio Amsterdam)
Contact: info@zennergi.be (bij voorkeur) of +32 488 473 033
Parking: Zie contactpage (C.C. De Kimpel, eikenlaan 25, Bilzen of aan Kanaalstraat 10, Purmerend)
Hotels: voor suggesties zie "hotels"
---
3 eagles ritual
I was there last night. It was a great experience, I enjoyed your explanation and ritual of the 3 eagles Thank you Ahamkara. Eva en Michael, I want to thank you for being able to experience Shamanism and other workshops and training. Thank you.