Women in dance, drums & ritual – A calling of Mother Earth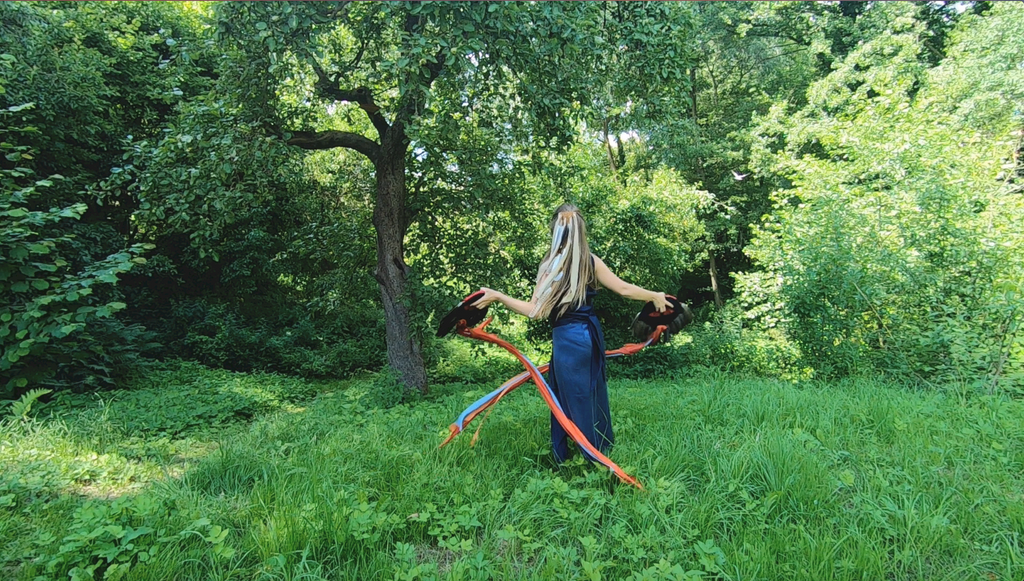 This 2 day teaching "Women in dance, drums & ritual" takes you on a journey into the roots of dance and rituals and teaches you about dance as a path to embodied wisdom. We focus on the fundamentals of dance medicine and dance in ritual in order to gain a comprehensive understanding about the wisdom of the body and to reconnect tot he inherent knowledge through the dancing body.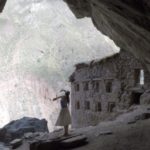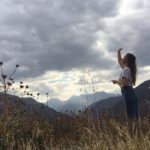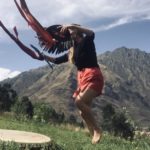 This feminine approach of learning through the body has its roots in our ancient traditions and opens a creative pathway of understanding life and cosmos. The teaching bridges between ancestral wisdom and ancient traditions and actual practices of movement and dance that are easy to follow.
In the different dance practices and dance rituals, we explore our own rhythms and movements and we can experience dance as a medicine. Here we open our body to healing, transformation and transmission to awaken our creational powers. Through this we gain an understanding of the wisdom of dance in ritual and can come to a comprehensive understanding of our own medicines.
To experience the medicine of dance and your medicines through dance is a profound journey into the core of healing and rituals.
During these teachings you will experience dance rituals and various dance practices through different topics:
Fundamentals:
the medicine of dance
healing and transformation through dance
receiving and unfolding
our body in dance, primodial rhythms and movements
bodily expression and sensations
womb wisdom and feminine ancestral lineages
inner listening, inner wisdom
bodily remembering of the feminine in rhythm, sounds and movement
the awakening of our primodial rhythms
mother nature & the awakening of the feminine aspects
the elements and totems
the sun & the moon
dance in nature and in sacred places
light codes
On Sunday afternoon we will prepare a common dance ritual were I will share my dance with drums.
For who?
women of all ages, beginning at the age of 20
no experiences required
bring your drums, djembes
practical workshop in dance with additional teachings and sharings
all dance practices are easy to join
all practices allow to experience women dance rituals in depth and create a profound foundation to hold dance rituals together
musicians and singers are always welcome to join, please get in touch with me
Practical information:
Teacher: Corinna Didjurgeit
Price: EUR 290 (excl. Lunch)
Payment: cash
Participants: Min. 8
Start: Saturday 10h-20h; Sunday 10h-19h
Language: Engels
Reservation: at "Submit"
Contact: via info@zennergi.com
Address The Netherlands: KC, Kanaalstraat 10, Purmerend
Women in dance, drums & ritual – A calling of Mother Earth