The Unifying Waters – Ceremonial Gathering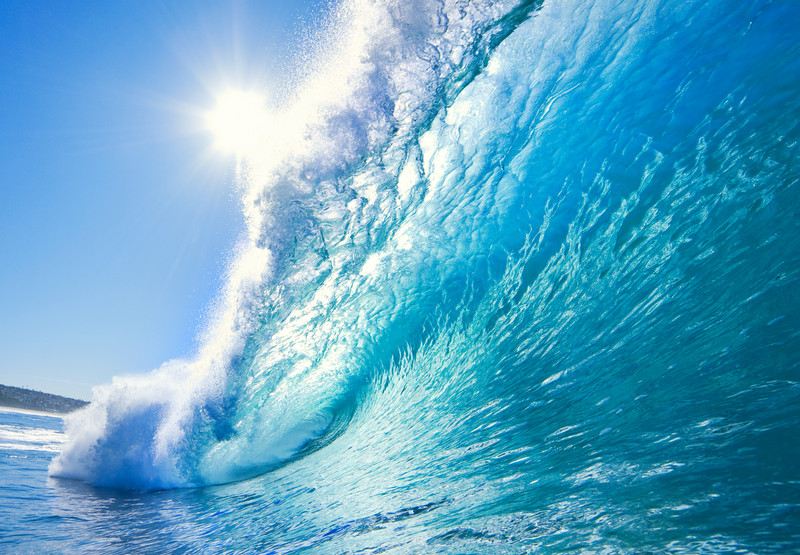 We gladly invite you for this beautiful ceremonial gathering on the 2nd of July 2023 at a precious medicine place Avalon in Schoorl, Netherlands.
The visions from the elders are weaving together and the time is here to share this authentic knowledge from these different traditions that came from the ancestors and wisdom keepers of the earth. The elders Mamo Francisco and Chief Dancing Thunder are the keepers of these authentic ceremonies and rituals. Through sounds of the drum, voice and dance the ceremonies will be guided to experience the frequencies of the waters and the sacred knowledge knowledge of the waters that will be shared in words.
Together they will share their knowledge and ceremonies of the waters  on this beautiful ceremonial day.
" The waters are calling to be unified "
Mamo Francisco
Chief Dancing Thunder
Chief Dancing Thunder is a Medicine Man and Grand Sachem of the Susquehannock Tribe in Florida. For over 40 years he has worked as a healer, ceremonial leader, teacher and medicine man all over the world.
Dancing Thunder holds traditional teachings about ancient rituals and ceremonies that are essential in the most ancient knowledge of the early Wisdom keepers of the earth. His teachings are based on authentic, traditional knowledge that was passed down directly by his family and ancestors.
He was chosen to bring back lost knowledge to North America and Europe.
The people of the Susquehannock tribe are the people of the clear waters, holding the wisdom of the waters.
Practical information:

Date: july 2, 2023
Start: 13H00 – 19H00
Registration: https://avalonconnect.nl
Location: Avalon, Schoorl Nederland
Price: 88 EUR in cash, please pay appropiately
We close down the ceremonial gathering with a Potluck.
Ontdek de helende kracht van water tijdens de Unifying Waters Ceremonie op 2 juli 2023, geleid door Mamo Francisco en Chief Dancing Thunder.

avalonconnect.nl
..
The Unifying Waters – Ceremonial Gathering