Free webinar: Introduction Temple Teachings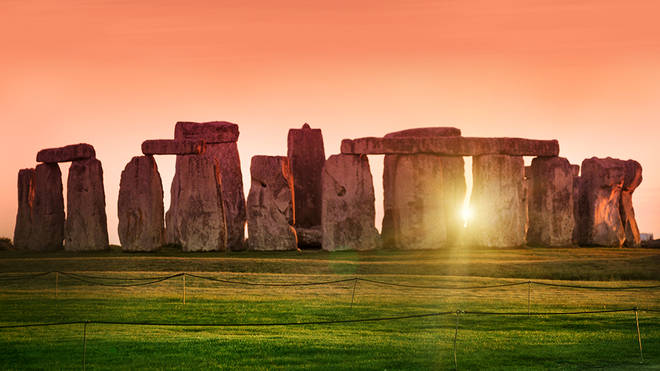 Welcome to the free webinar: "introduction temple teachings". On monday may 15 at 20h30 you can join the free online webinar to meet Michael Star Stone's longterm teachings "True Temple Teachings". Afterwards there is room for Q&A. The next teachingcircle will start on june 1st 2023. For more information, click here.
geurts michael heeft u uitgenodigd voor een geplande Zoom-vergadering.
Onderwerp: ZOOM NEW LINK INTRO TEMPLE TEACHINGS – may 15 – 20h30
Tijd: 15 mei 2023 08:30 p.m. Parijs
Deelnemen aan Zoom-vergadering
https://us02web.zoom.us/j/84544405063?pwd=Wmk1dVlyU2FHVE45TE0zRWo2eEIyQT09
Vergadering-ID: 845 4440 5063
Wachtwoord: 235575
Free webinar: Introduction Temple Teachings