Ancient rituals of the kundalini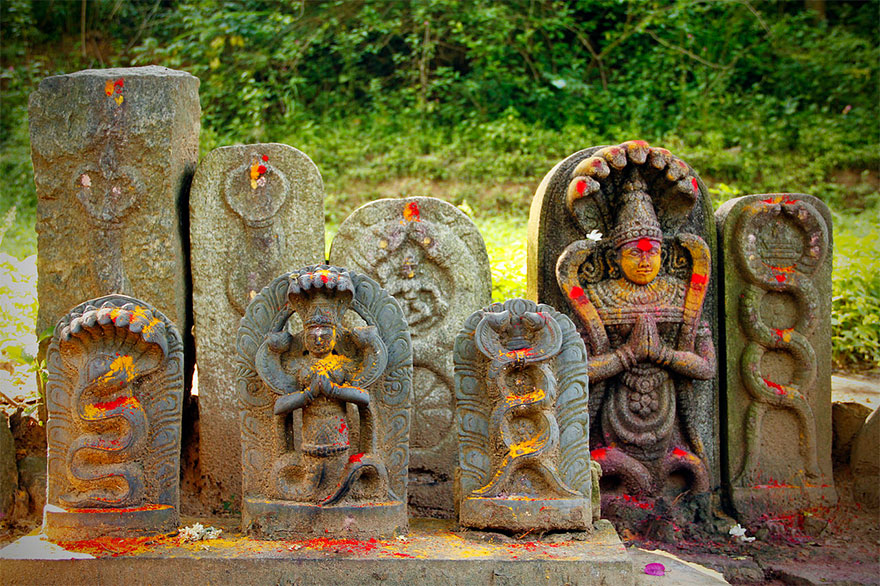 During this 8 day "Ancient rituals of the Kundalini" Michael Star Stone will guide you how to awaken further your kundalini energy. After many years of personal guidance of indigenous shamans and kundalini yogis he will share the true light principles of the Kundalini. Deep insights and transformative rituals will activate the kundalini medicine and open up your spiritual perception. This will help you to master the dream and physical reality. The Kundalini forms the basis for further growth and brings healing. On this path of self realisation you will discover how creation works from the perspective of awareness, spiritual perception, transformation, manifestation and materialisation.
For whom is this program?
Everyone who has experience with exploring meditative states. Both professionals (therapists, coaches, healers, yoga teachers,…) as private individuals can feel the calling to join. In order to join a motivation letter with more information about your personal growth background is requested. Participation is only possible if all teaching days can be attended and if you are in good mental and physical health (eg. this program requires you are non smoker). If any questions or doubts, please contact us.
Michael Star Stone
Together with Eva Morning Star he is co-creator of Zennergi. A place where authentic spiritual teachers and keepers of sacred knowledge share their ceremonies and rituals. As kundalini yoga teacher and adopted member of the Susquehannock Tribe from North America he unites both the worlds of shamanism and yoga in this teaching line.
Practical information:
Teacher: Michael Star Stone
Price: EUR 1080 (8 days, excl. lunch). Lunch is 20 EUR/day to be paid in cash in case you are not staying in the retreat. All-in stay in the retreat is EUR 1960.
Dates: soon available
Participants: min. 10 – max 18
Language: English (dutch translation possible)
Payment: through deposit to reassure your submission. Rest is due in cash on first class day or by transfer. The account number will be provided in the automatic reponse when subscribed. Spread payments are a possibility. Please send your request to info@zennergi.com
Contact: via info@zennergi.com (preferably) or +32488473033
Address: Brugstraat 30, 3470 Bilzen, Belgium
Ancient rituals of the kundalini