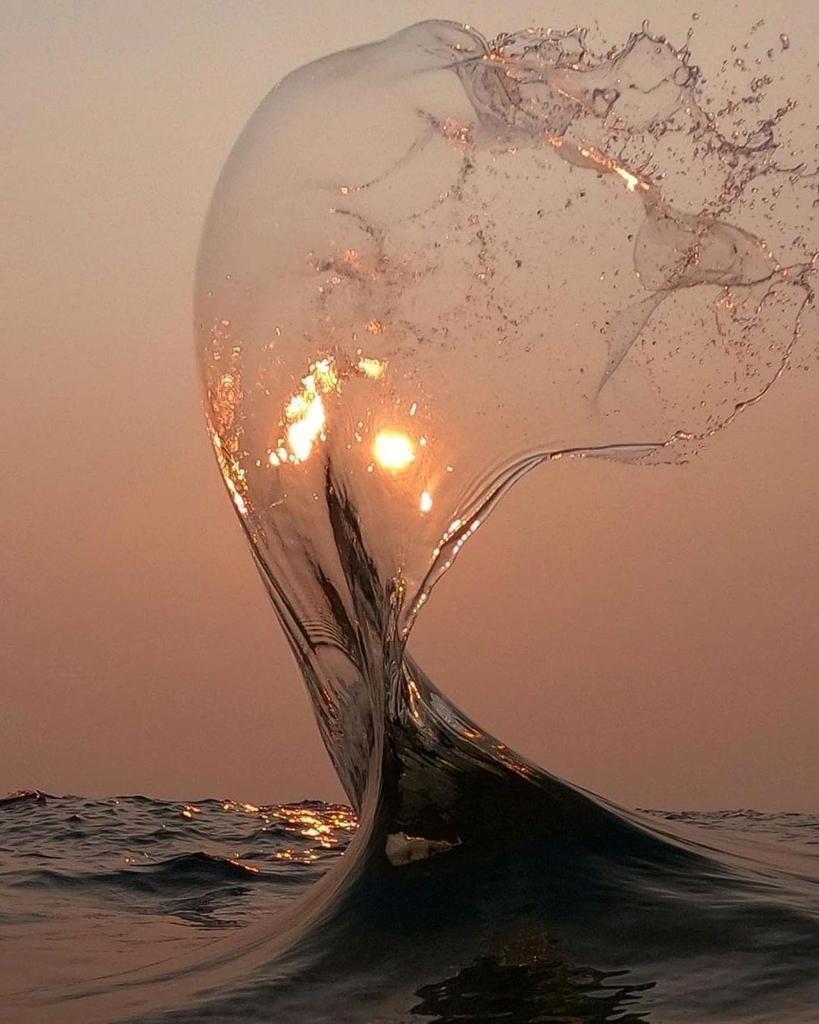 Interview met Sjamaan Blue Star over de "Sacredness of Water" gathering:
Dear friends,
This is an invitation to know more about the sacredness of water and the sacredness of life.
An opportunity to realise your are a co-creator of everyting that exists.
You will activate light codes, healing codes and dreaming codes of the water.
Water is one of the fastest responding elements of this earth and since you yourself are 72% of water…
Why not learn about the amazing potential that you can generate through and with water.
What you will learn during these days:
Testing energy while changing the energy
Power of different intentions in water
Channeling of healing codes, light codes and dreaming codes. How to program and test them.
Water is infinite and so are you.
Lets start and use it.
Hope to see you join us.
Shaman Blue Star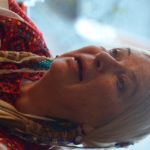 Praktische informatie:
Teacher: Blue Star, erkend medium, sjamaan en Clanmother of the Susquehannock tribe
Prijs: EUR 270 (lunch excl.)
Datum: 19-20 februari
Start: 10u – 17u
Deelnemers: min. 8– max. 20
Taal: Nederlands/Engels (indien er engelstaligen zijn)
Inschrijven: rechtsboven via "inschrijven" of info@zennergi.com
Betaling: cash
Extra: gemakkelijke kledij (dekens, matjes en kussens aanwezig)
Contact: via info@zennergi.com (bij voorkeur) or +32488473033
Adres: KC, Kanaalstraat 10, Purmerend, Nederland
Hotels: voor suggesties zie "hotels"