Freeing your authentic voice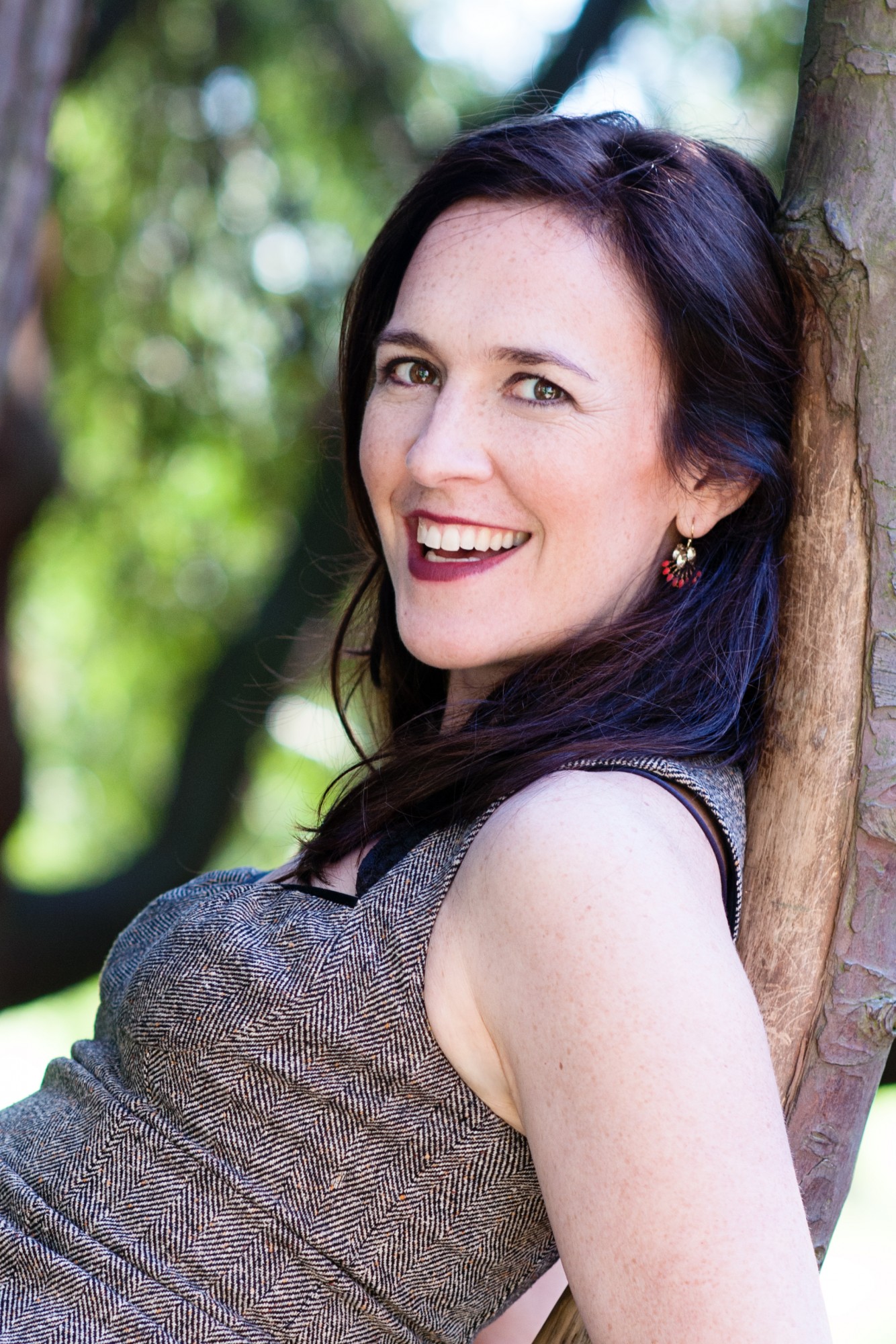 Join vocal explorer, yoga teacher and internationally acclaimed soprano Laura Bohn on a 3 part journey of "freeing your authentic voice" to understand, embrace, and liberate your voice.
What is your voice? Is it a vehicle of communication? A traveler? a channel? a mystery? Is it a paint brush for sound? a bird? a diamond in the rough? Where is your voice? Is it in your throat? Your belly? your head? all around you? Locked up inside? For many of us our voices carry the imprint of old memories, traumas and belief systems about our worth and value. For others the voice is a mystery which we are ready to explore.
Part one: Opening the body, unlocking the breath. Though singing and vocalizing is inextricably interwoven with our psychology it is in essence a simple physical act and our birthright. The piercing cry of an infant which can go on for hours without fatigue is an expression of this. Using play, movement, yoga and improvisation to get out of our heads and into our bodies we will return to the source of primal sound. Through breathing and vocal exercises we begin to deepen our love affair with the breath which is the key to unlocking healing with the voice. We will study the physical anatomy of the vocal instrument and finally through ritual we will meet the entity that is our own unique voice.
Part Two: Joining our voices. In this second block we will explore the voice as an instrument to make music of all kinds – from learning and singing songs from around the world as a group to exploring the extremes of the solo voice. We will play with harmony, dissonance and even improvisation, learning to listen with our bodies to harmony and sharpen our inner ears, and inner vision of what we sing. We will go further into the technique of singing – learning how to support
strength and flexibility in the voice through channeling the breath while releasing tension. This whole process will be held in the awareness of a deeper healing of ancestral and personal traumas which may have been collected and held in the body and throat – the seat of our emotions. As a circle we will shift the intention of our sounding into the vibration of healing, and explore balancing one's own energy centers with the voice. In the time between the second and third sessions participants will be invited to gather inspirational material for their own song.
Part Three: Paint the colors of the soul. The pathway of freeing the voice is one that continues to present opportunites for healing and courageous self expression as long as we live. With this final block we will continue to deepen our practices of supporting and releasing breath and sound, and now using personal material (text or inspirations from imagery, art or nature) we will use the palette of scales, vocal colors, words and movements to create our own songs. Part of this work is also to invite the inner critic to step to the side and start undoing whatever inhibitions might come up around creating and sharing live with others. We will work in smaller groups to develop these personal song fragments, standing strong and free in our bodies as we share our voices with each other. Ultimately we will weave our individual songs into a greater group song ritual, performed with the intention of uplifting, expressing and healing. The practice of singing in ritual is a powerful
channel for healing to come about, and a tool to be explored beyond the completion of the course. The simple intention of this course is to set the individual on a healthy and joyful path of the art of creating sound freely that will last a lifetime.
Praktische informatie:
Teacher: Laura Bohn, Internationally acclaimed Soprano, vocal explorer & yoga teacher
Prijs: EUR 810 (6 lesdagen, lunch excl.)
Betaling: voorschot via overschrijving. Het rekeningnummer ontvangt u na Online "inschrijven". Het resterende bedrag in cash of via overschrijving voor aanvang van de 1e lesdag. Gespreide betaling mogelijk. Gelieve aanvraag te sturen naar info@zennergi.com
Data: 3-4 oktober, 5-6 december & 6-7 februari
Deelnemers: Min: 12 – Max 18
Start: +- 10u – 17u
Taal: Engels
Inschrijven: rechtsboven via "inschrijven" of info@zennergi.be
Extra: gemakkelijke kledij (dekens, matjes en kussens aanwezig)
Contact: via info@zennergi.com (bij voorkeur) or +32488473033
Adres: KC, Kanaalstraat 10, Purmerend, Nederland
Hotels: voor suggesties zie "hotels"