Freeing your authentic voice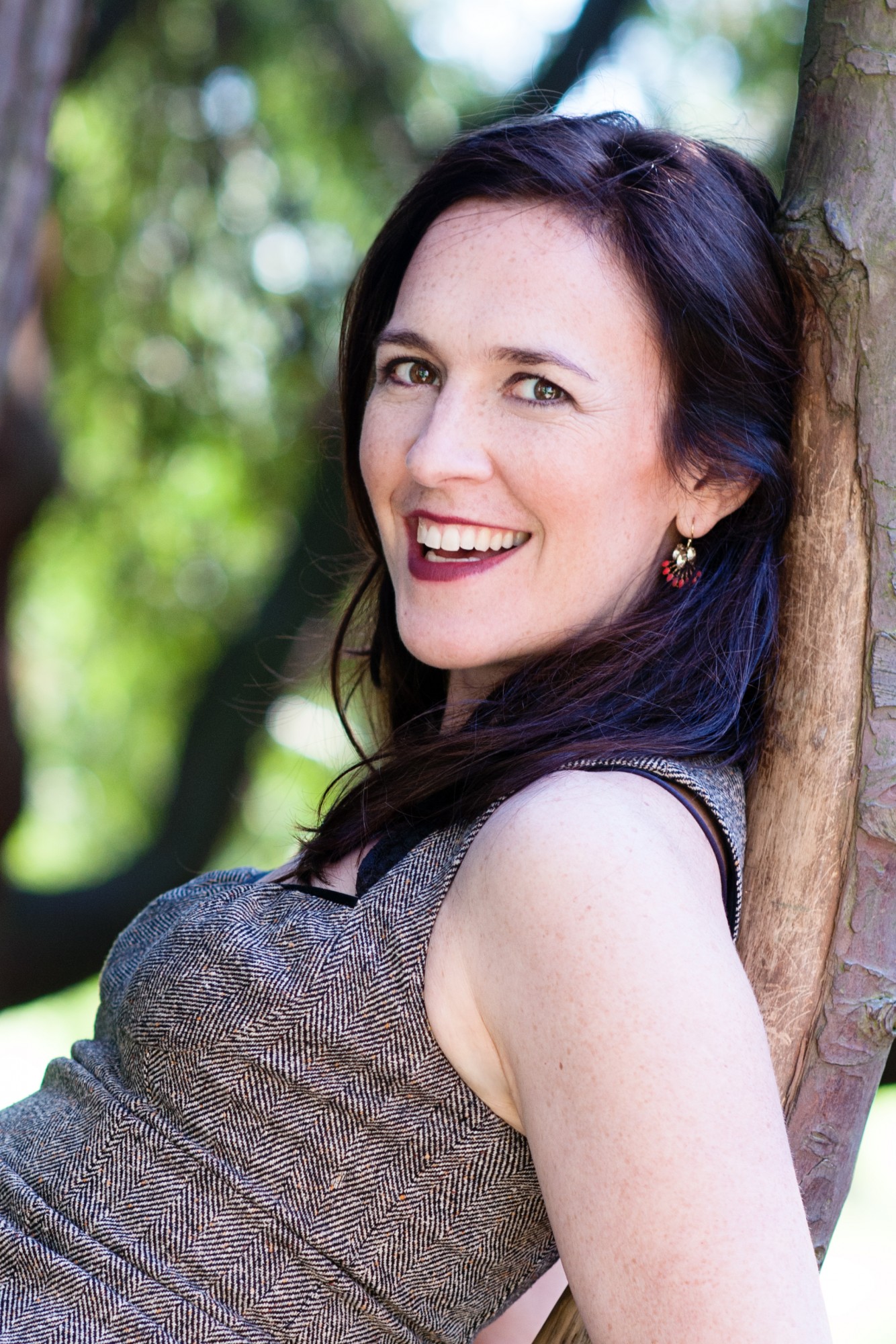 Join vocal explorer, yoga teacher and internationally acclaimed soprano Laura Bohn on a 3 part journey of "freeing your authentic voice" to understand, embrace, and liberate your voice. In order to receive her personal invitation for this 3 part longterm group program she first welcomes you on a 2 day introduction weekend of "freeing your authentic voice".
What is your voice? Is it a vehicle of communication? A traveler? a channel? a mystery? Is it a paint brush for sound? a bird? a diamond in the rough? Where is your voice? Is it in your throat? Your belly? your head? all around you? Locked up inside? For many of us our voices carry the imprint of old memories, traumas and belief systems about our worth and value. For others the voice is a mystery which we are ready to explore.
Praktische informatie:
Teacher: Laura Bohn, Internationally acclaimed Soprano, vocal explorer & yoga teacher
Price: EUR 290 (2 days, lunch excl.)
Payment: through deposit to reassure your submission. Rest is due in cash on first class day or by transfer. The account number will be provided in the automatic reponse when subscribed. Spread payments are a possibility. Please send your request to info@zennergi.com
Dates: June 5-6
Participants: Min: 12 – Max 18
Start: +- 10h – 17h
Language: English
Subscribe: via "Submit" or info@zennergi.com
Level: Beginners & Advanced
Extra: Easy Clothing (yoga mats, cushions & pillows are provided)
Doors Open: 30 min. before start, via main entrance (streetside)
Contact: via info@zennergi.com (preferably) or +32488473033
Address the Netherlands: KC, Kanaalstraat 10, Purmerend, the Nederlands