Shamanic Trance Dance: 4 elements – stars & planets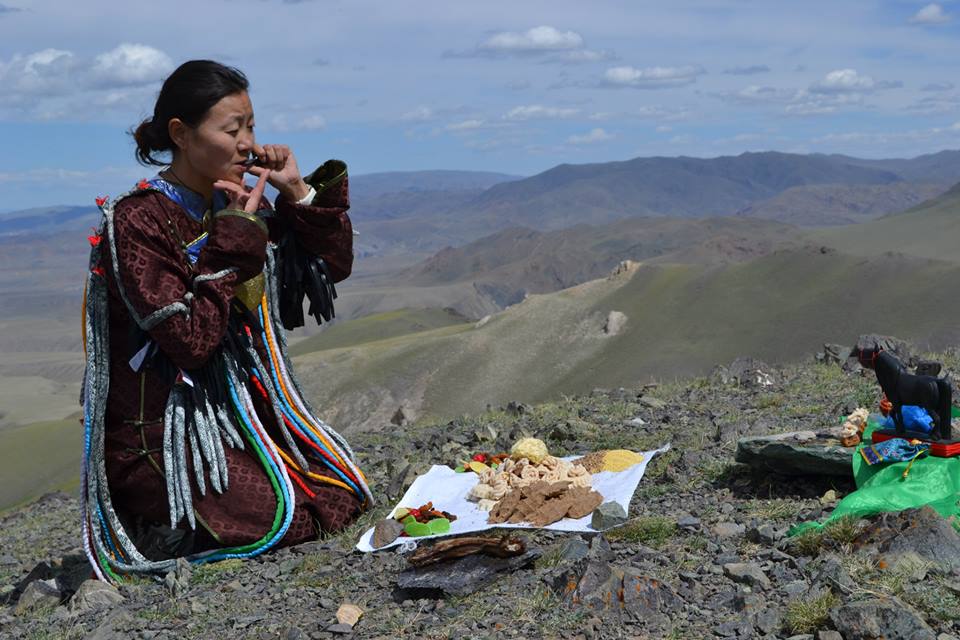 The shamanic trance dance rituals are a path to opening your perception and enter the state of trance. You train yourself to remain focused in the dreamtime in a relaxed way while moving on the rhythm of the music. You dance yourself into a state of trance while your 3rd eye perception center opens up.
Every month you can experience how the path of trance dance makes you feel liberated and can help you in your transformation process. The coming editions you will align with the 4 elements together with Shaman Bulgan Windhorse, followed by a series of Trance Dances with the stars & planets together with Michael Star Stone. The february edition will be in the light of the "wind element" and march will be "fire".
Other education programs & workshops from Bulgan:
Practical information:
Price: EUR 35
Start: 20u-22u30
Dates:  1x/ month
Payment: cash
Level: all levels
Submit: via "submit" (right upper) or via info@zennergi.be
Address: Brugstraat 30, 3740 Bilzen, Belgium
Contact: via info@zennergi.be (preferably) or +32488473033
Free parking: See contactpage (C.C. De Kimpel, eikenlaan 25, Bilzen)
Hotels: for suggestions see "hotels"

Shamanic Trance Dance: 4 elements – stars & planets