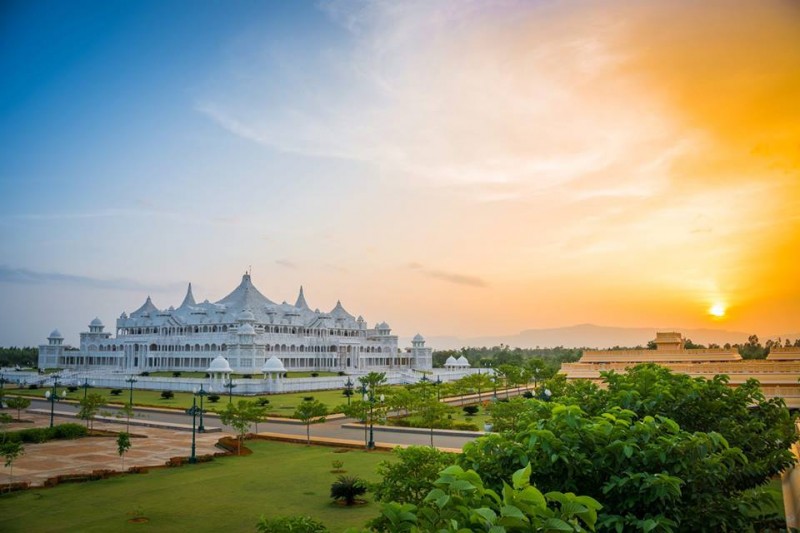 Create a permanent shift in your awareness and strengthen the connection wih your Higher Self. During this 2 day intensive workshop all kinds of subconscious blockages are being unlocked and you will receive your initiation as Deeksha Giver. The Oneness Awakening Course is for everyone who wants to develop their "Self".
Awakening?
When we daydream we "exist" while people who are awakened "live". Most people experience every moment through the filter of their personal history. As a consequence you are lived by your subconscious patterns while "awakened" people experience reality as it is, and are less or no longer consumed by the Mind's opinions and jugments.
To arrive to this state the healing of subconscious patterns is inevitable. During this proces you will come close to the truth of who you really are and you will reconnect with your Higher Self.
Program
This 2 day intensive offers you:
different Deeksha's who will boost your grow in consciousness and open the way to your heart
healing of subconscious blockages while the connection with your Higher Self will flower again
more information on oneness consciousness and the experience of Deeksha of Oneness Blessing
deeper insight on the vision of Oneness and the Avatars Sri Amma & Sri Bhagavan
Deeksha Mukthi: Initiation to become Deeksha Giver so you can give Oneness Blessings to others
"Why now" & "Who else?"
In times of great transformation Avatars come to earth to help humanity to grow in their levels of consciousness. As Einstein brought new dept in the field of Physics, Jung was an avatar in the field of psychology while Sri Amma Bhagavan gave people the Deeksha to facilitate spiritual growth on earth.
World wide millions of people received a Deeksha and thousands of people in Belgium and The Netherlands received the initation to become Deeksha Giver.
Practical
Price: EUR 190 (2 days, excl lunch)
English: on request we organise English courses of Oneness Awakening Course (min 3 people)
Payment: Cash
Subscribe: : through "Reservation"
Facilities: Free Lounge & Tea Corner
Amenities: Easy clothing (yoga mats, pillows, blankets provided here)
Doors Open: 15 min. before start, via courtyard
Contact: info@zennergi.be
Parking: See Contact page (C.C. De Kimpel)