Balinese Heart Healing – Inner light focus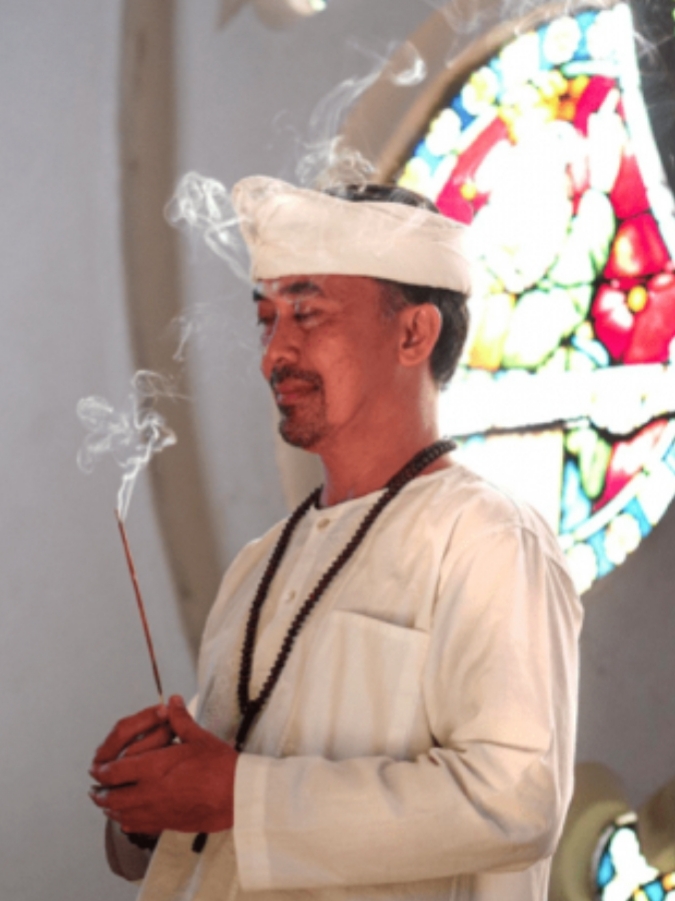 Balinese shaman and healing priest Sanathara brings the "Balinese Heart Healing – Inner light focus" ceremony to Bilzen & Purmerend. You will learn to work with the energy of the white lotus and the golden diamond for healing and awakening of the heart.
Balinese Heart Healing and Love & Light Meditation
This special meditation is about transformation through the energy of the white lotus flower and the golden diamond energy. It will bring love and peace in your heart. With the help of gong, ratels, shaman drum, and the singing of and listening to healing mantra's your body and spirit will be renewed in harmony and balance.
Sanathara's personal message for welcoming you in Bilzen & Purmerend
      In the last year we all have been challenged in our lives to give form to a new world and maybe even discover a "new I". Circumstances in the outside world turned upside down with many of us working from home, and social contacts being severely diminished. An inner transformation and opening for new chances, be it self wanted or imposed, occurred for many of us.
Right now we find ourselves in an opening world, and stepping into it may feel different than before.
In this workshop I will guide you to your inner being, bringing tranquility and a balanced mind and soul.
Listen to your deep intuition, which will help you to be aware of who you are, what do you do, and how you express yourself.
Allowing you to experience more joy, peace, and harmony in your life.
The result will bring you inner strength to balance your inner self with the outside world. 
Very much looking forward to share with you.
Individual Balinese Healing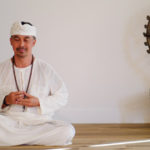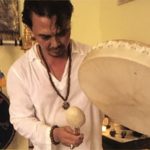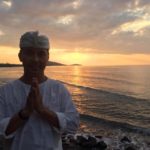 Personal healing sessions
Sanathara performs individual healing sessions on wednesday October 6th in Bilzen and October 7th-8th in Purmerend. For more information click here. Reservation is also possible through info@zennergi.com
Who is Balinese priest and shaman Sanathara
Sanathara is a Healing priest and shaman from Bali. In 2010 he received his initiation. The last years Sanathara visited Europe several times to share his knowledge and healings for everyone who wishes to receive it. He also founded the Foundation"Bidari Bali" which is a school project for young people from the age of 12 years old who have mental dissabilities. Together with his Dutch partners he keeps the school going since 10 years (www.stichtingbidadari.nl)
Practical information
Teacher: Shaman and Priest Sanathara
Prijs: EUR 55
Dates Purmerend: May 25
Start: 20h-22h
Language: English
Subscribe: via "submit" or via info@zennergi.be (After receiving the bookingconfirmation you can send us your hour of preference)
Payment: cash
Facilities: dressing room, mats, pillows, blankets
Contact: via info@zennergi.com or +32488473033
Address in the Netherlands: KC, Kanaalstraat 10, Purmerend
Address in Belgium: Brugstraat 30, 3740 Bilzen
Hotels: for suggestions see "hotels"