Path of Self healing (8 lesdagen – 8 weekenden)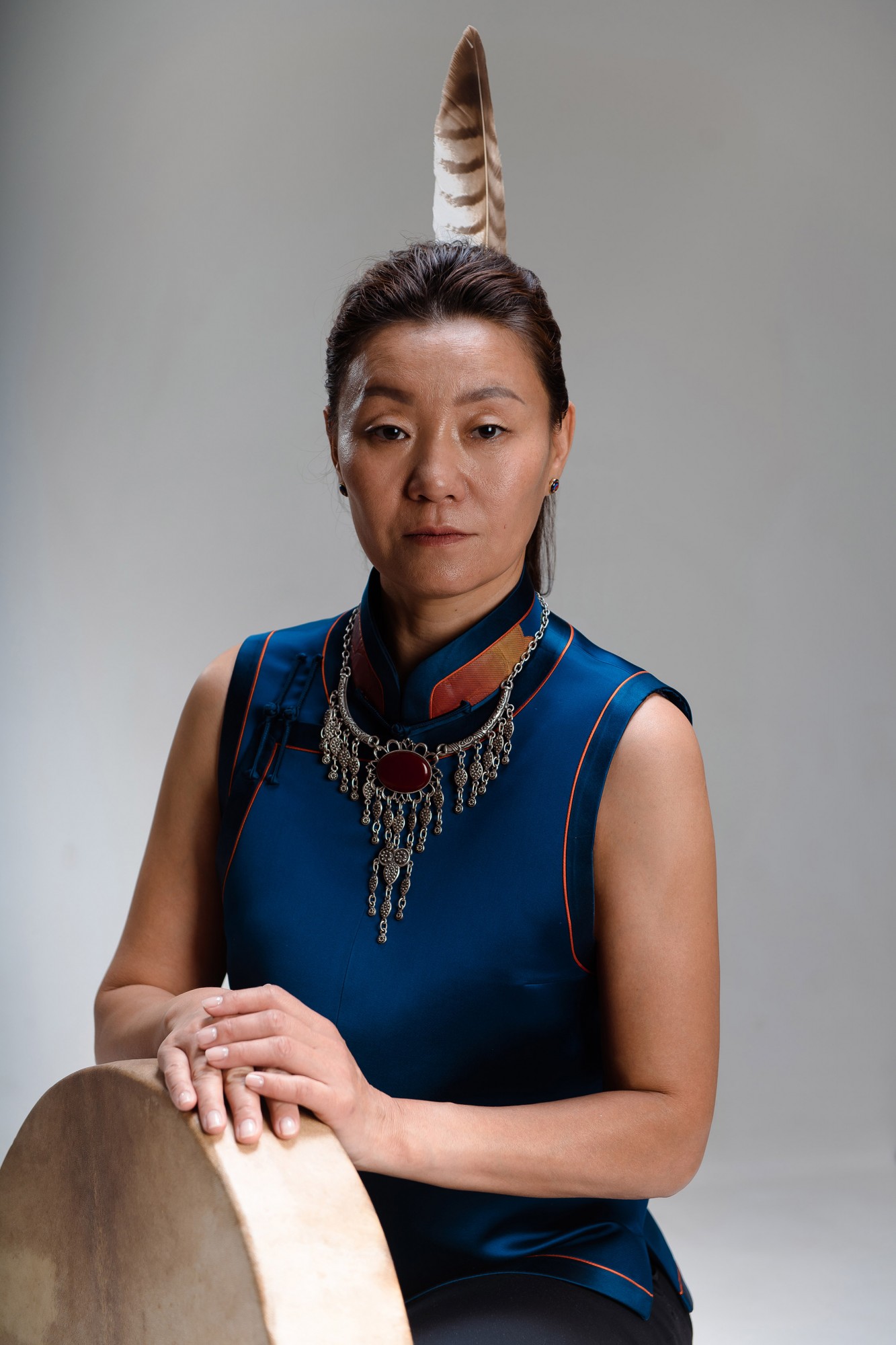 Healing is happening not for you but it happens within you. It is a process of becoming "The healing"
The spiritual ability of Knowinginess of ours always leads and brings us to the path of Self-healing. ~ Bulgan Windhorse
For whom are these 8 days of teachings?
 These supportive 8 days of teachings are specifically designed for those who are looking for more support on their spiritual, emotional, mental, and physical healing journey.
Are you having a feeling of a lack of information and support for your healing journey?
Are you struggling with the different healing techniques?
What does Self-healing mean for you, and how do you understand this truly?
The affirmation of  "I believe in my healing" or " I can heal myself"…  Do you really believe it deep down in your healing or "You know it but cannot find a way to understand it easier for your mind.
How to find the right balance and maintenance in the journey?
How do you know that you are doing it right?…etc
During these 8 gatherings you will receive guidance and responses to all your possible healing questions during your individual path of self healing.
2 locations:
If you feel pulled to this Selfhealing journey and you would miss a gathering, there always is an option to join the other group in the other location (Bilzen/Purmerend)
Praktische informatie:
Teacher: Bulgan Windhorse
Prijs: EUR 1200 (8 verspreide lesdagen)
Data Purmerend 2023: 4 februari, 25 februari, 4 maart, 1 april, april 22, 5 mei, mei 27 & 10 juni
Data Bilzen 2023: 8 februari, 18 februari, 11 maart, 25 maart, 8 april, 29 april, mei 13, 17 juni & 24 juni
Betaling: Cash. Gespreide betaling mogelijk. Voor aanvraag email info@zennergi.com.
Deelnemers: min. 12 – max. 18
Start: 10u-17u
Taal: Engels
Inschrijven: via "Inschrijven" or info@zennergi.com
Extra: Gemakkelijke kledij (yoga mat & kussen aanwezig)
Inloop: 15-30 min. voor aanvang
Contact: via info@zennergi.com (by preference) or +32488473033
Adres België: Brugstraat 30, 3740 Bilzen
Adres Nederland: Kanaalstraat 10, KC Purmerend
Path of Self healing (8 lesdagen – 8 weekenden)