Moon Medicine by tribal Elders North & South America united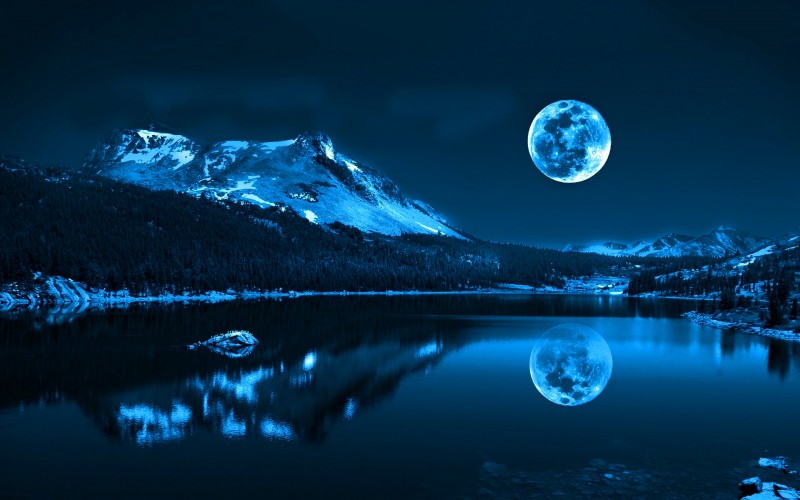 'It's time for the deep feminine connection with the moon and our wombs to be honoured and remembered.'
 We gladly invite you for this beautiful ceremonial gathering on the 17th of July 2023 at a precious medicine place close to the sea @ Avalon in Schoorl, Netherlands. 
 The visions from the elders are weaving together and the time is here to share this authentic knowledge from these different traditions that came from the ancestors and wisdom keepers of the earth. 
The ancient ancestral connection with the moon and her cycles. The feminine energy connected with her. How can we be conscious of the cycle, celebrate her, also the moon cycle of every woman by offering her blood every month. How to honour her?
These teachings come through two wise elder men, that have the consciousness about how to work and sustain energy in the sacred times of the moon cycle .
 Men AND women are so welcome to join this ceremonial day!
 The elders Mamo Francisco and Chief Dancing Thunder are the keepers of these authentic ceremonies and rituals. They have deep ancestral knowledge about the rites and their own way of working with them. This day is about honouring, celebrating and deepening knowledge about the Moon energy in a ceremonial way.
Both they will weave their own tribal knowledge with each other and finding the unity in their knowledge.
Mamo Francisco
Chief Dancing Thunder
Praktische informatie:

Date: july 17, 2023
Start: 13H00 – 19H00
Registration: https://avalonconnect.nl
Location: Avalon, Schoorl Nederland
Price: 88 EUR in cash, please pay appropriately
We close down the ceremonial gathering with a potluck.