Happy family tree ceremony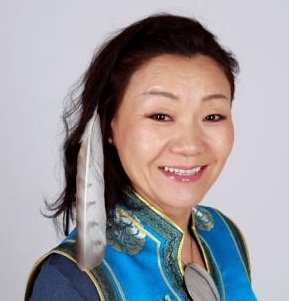 The "Happy family Tree Ceremony" of Bulgan Windhorse is an ancient healing ritual from the Altai in Mongolia. It's about "the power of changing perception" and "becoming the observer".
This ceremony can be experienced as a profound positive exercise for anyone who is looking for a better relationship with themselves, their family, and loved ones.
By healing your family tree your creative possibilities will increase and you will feel supported in your creative potential.
Praktische informatie:
Teacher: Bulgan Windhorse
Prijs: EUR 60
Betaling: cash
Deelnemers: min. 12 – max. 18
Start: 20u-22u
Taal: Engels
Inschrijven: rechtsboven via "inschrijven" of info@zennergi.com
Benodigdheden: gemakkelijke kledij (yogamatjes, dekens & kussens aanwezig)
Inloop: vanaf 15 min. voor aanvang, via hoofdingang (straatkant)
Contact: via info@zennergi.com (bij voorkeur) or +32488473033
Adres België: Brugstraat 30, 3740 Bilzen
Adres Nederland: Kanaalstraat 10, Purmerend
Happy family tree ceremony