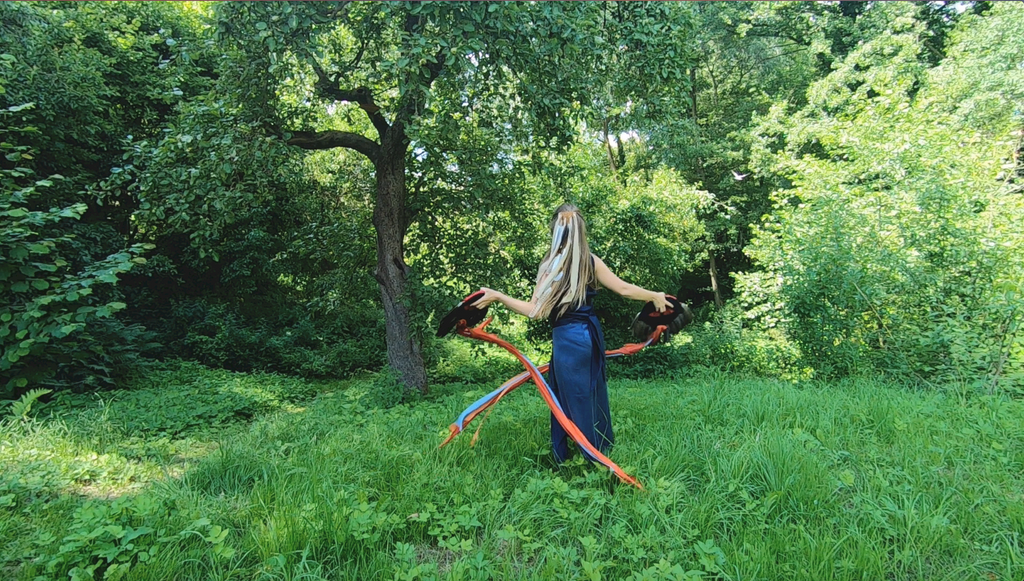 A transformative, celebrational dance journey carried by the sounds of various instruments such as drums, flutes, didgeridoo, percussion, singing bowls and voices. For all who love to dance and enjoy their bodies in motion. This dance evening is open to women & men.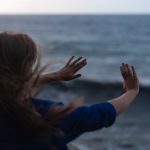 For whom?
Open to everyone
No experiences required
Welcome to wear comfortable, also ceremonial clothes, warm socks
Reclaiming who we are happens by dancing, through experiencing the movements, rythms and dynamics that truly belong to us. This guided dance journey takes you on a transformative and joyful experience. We reconnect with our womb and heart space to awaken our movements and healing rythms. Dancing, we listen deeply to our sensations and feelings and let the different sounds of the various instruments carry us through the evening.
We will open our dance ceremony in a circle with prayers, setting intentions, drumming and with Corinna's dance. Then to join into our common dancing. We end with an integrational relaxation.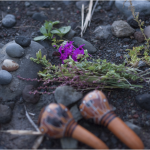 Ceremonial Dreamtime Dances are sensitively guided journeys to awaken our perceptual sensations – a physical remembering and balancing to come back into harmony and communication with ourselves. In dreamtime reality, our heightened awareness helps body, mind and spirit become one, and centered within ourselves. Being part of the dance in ceremony is a multi layered joyful and sensorial experience, nourished by the medicine of various rythms and sounds.
The deep centering though dancing together is meant to weave an empowering foundation from which we can unfold according to our purposes. Also to support us to stay balanced during the changes and transformations we are going through.
Praktische informatie:
Teacher: Corinna White Bear
Prijs: 45 EUR
Betaling: cash
Data: 24 mei, 21 juni & 19 juli
Start: 20H00 – 22H30
Taal: Engels
Inschrijven: rechtsboven via "inschrijven" of info@zennergi.com
Contact: via info@zennergi.com (bij voorkeur) of +3248847303
Adres : KC, Kanaalstraat 10, Purmerend / Brugstraat 10, Bilzen