Women's Dance Evenings & Singing Circle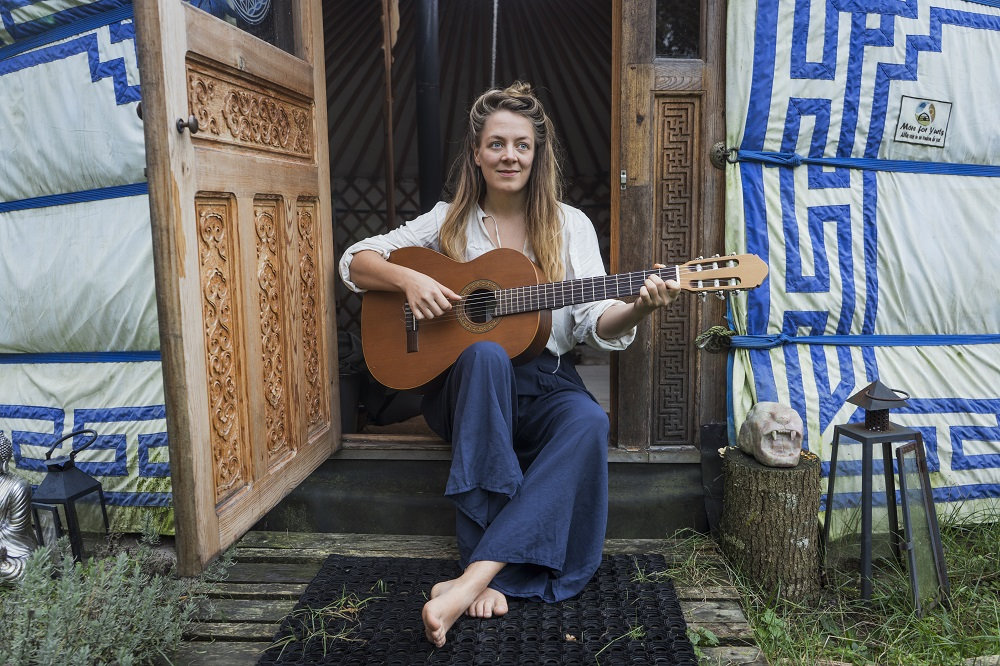 Sarah Sounds joins one of our our weekly dance evenings with her music. After warming up together, we can endulge in songs and sounds before dancing through the evening. A joyful activation of our voices and body in motion.
About Women's Dance Evenings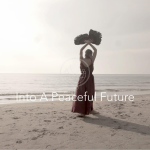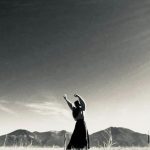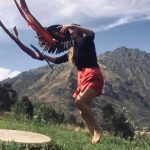 We go on a dancing journey to awaken our bodies and creative life forces. In deep listening and sensing we allow our body to unfold. Dancing we open to our different sensations and explore our feelings, to embody what is in the moment of our dancing present. Supported by the nurturing, earthy drum sounds, we awaken our inner drums to root within and merge with the empowering rhythms of life. In motion, we reconnect and give birth to the many expressions of ourselves.
Over our evenings, we align dancing with the lunar phases to get to know our creative cycles. We listen to our needs and belonging while we open to the different qualities that the moon brings. In motion we discover our inner landscape that aligns us back into the feminine principle. Here we can experience the various unifying and unique aspects of us women, and the deep connections we have with the earth on which we dance.
About Sarah Sounds 
Singer-songwriter and ceremonial musician Sarah Sounds shares her music during concerts, ceremonies, retreats and circles. Her powerful, healing sounds invite us to become still, feel and listen deeply. Coming home to ourselves and to the magic of everyday life. She also holds spaces for us to explore our own sounds during voice expression workshops, intuïtive music making and singing circles.
This evening she invites us on a musical journey within. We can receive her original songs and free expression as a soundbath and join with our own voices as well. Listening and expressing from a place of stillness and allowing, beyond judgement or expectation. Listening to the music, ourselves and the whole, we will weave our sounds and silence together. Connecting with and welcoming Life as it is right now. 
You can listen to her most recent release 'Adem' as well as her album 'Wonders of Life' and other tracks on all streaming platforms, Bandcamp and Youtube.
Links to more info and Sarah's music: 
Website: www.sarahsounds.nl
Instagram: @sarah.sounds / Facebook : @sarahssounds
Listen:  
Bandcamp: https://sarahsounds.bandcamp.com/
Youtube: https://www.youtube.com/channel/UCSuSlnJJDd7jbacF8kFkaww
Spotify: https://open.spotify.com/artist/3bFIQ6Z3ycgnwfPtzrgPfB
Practical information:
Teacher: Corinna White Bear & Singer Sarah Sounds
Price: 45 EUR
Payment: cash
Date: May 29
Start: 20H00 – 22H30
Language: Engels
Subscribe: via "submit" of info@zennergi.com
Contact: via info@zennergi.com (by preference) of +3248847303
Addrres:  Brugstraat 10, Bilzen, Belgium
Women's Dance Evenings & Singing Circle