Free online intro: Healing ancestors & bones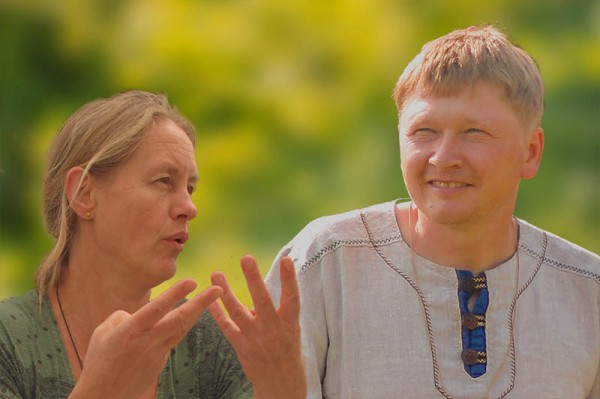 Senior Taoist instructor Dirkje Veltman & Siberian Shaman Ahamkara will give a free online introduction webinar about "healing ancestors & bones" on sunday 28th of february from 10 AM-12AM. This workshop will give you a little taste of the longterm teaching program "Healing the ancestors & bones" that will start in 2022. (16 days – 4 weekends).
After submission you will receive in your booking confirmation the link to the online webinar.