Full Moon Healing Dance Ceremony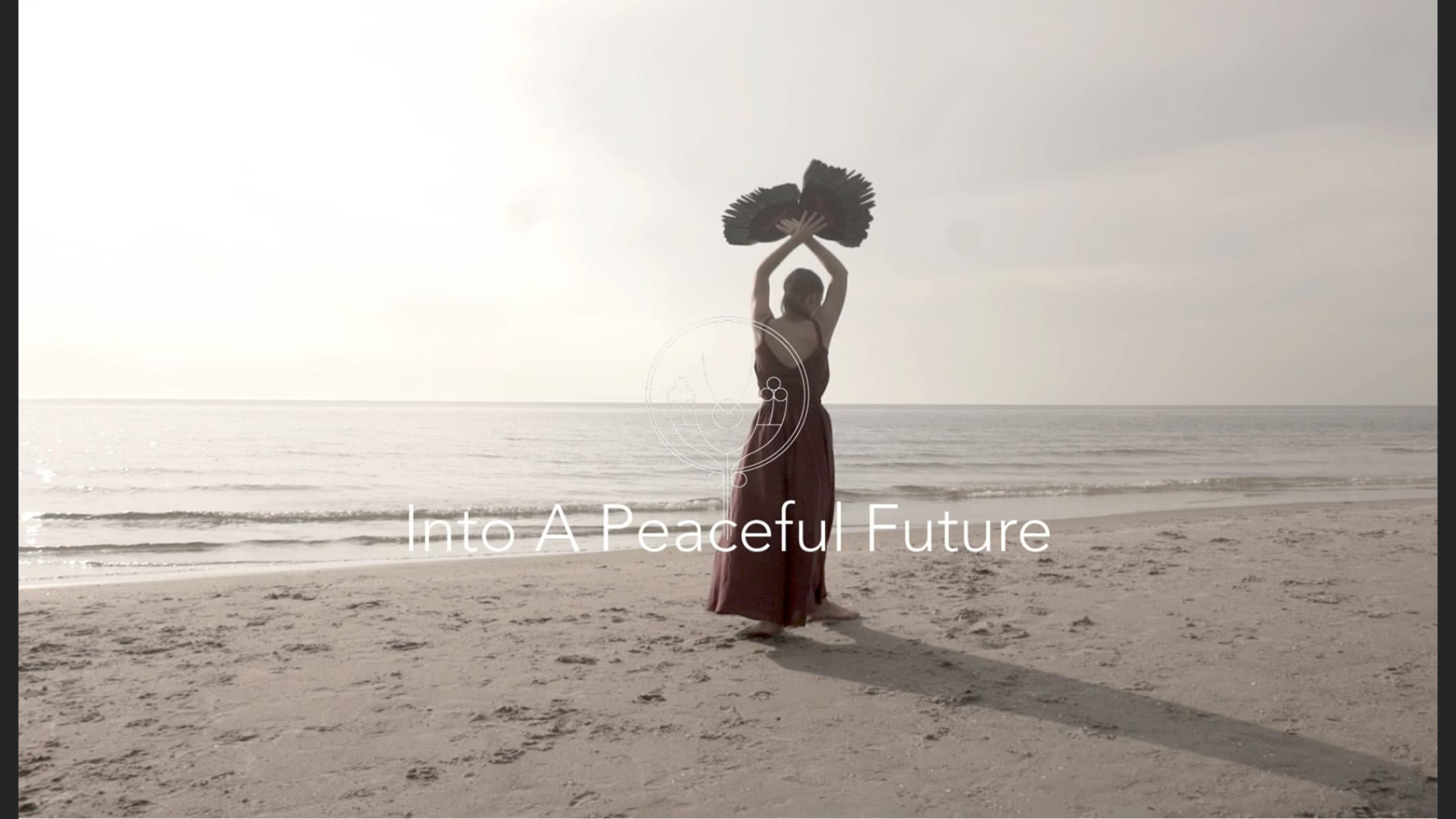 The Medicine of Dance workshop offers a way to get to know yourself through dance, teaching, ritual and sharing.
This weekend we will embark on a journey together with somatic movement exercises, guided dance improvisations and introductory rituals. Here you can experience the wisdom of dance for healing and learn about dance as medicine.
Dance becomes medicine the moment we dance the movements and rhythms that truly belong to us. During the weekend you can experience the origin of your primal rhythms and movements by working with the feminine and masculine life principles. We give space to the different aspects of ourselves and get an understanding of the medicine we carry within us.
Through this you can fully experience and embody your being and find healing when you feel safe in your body to express yourself.
"Dance is one of the most sensual ways to gain a full understanding of who we are. Dancing is about embodying our sensual being in a sacred and honouring way and experiencing ourselves as connected and empowered."
Full Moon Healing Ceremony
On Sunday afternoon we come together for the Full Moon Healing Dance Ceremony.
The safe space during the ceremony supports you to relax your body into the feminine principle of life. It will be opened by Corinna's dance.  After the opening you will be guided into your own dance in the group. We move through the moon together.
Our dance ceremony is accompanied by healing sounds of drums and other acoustic instruments.
The ceremony allows you to deepen in your own healing journey.
The workshop and ceremony provide space to experience dance as a path of healing and self-discovery. To gain a full understanding of who you are.  In addition, we can share and grow together in a supportive group.
Themes we focus on:
Dance as medicine
Deep listening and healing
Sensing and seeing
Emotions, feelings and intuitive knowing
Healing expression
Our own body, our own presence, our own medicine
Original rhythm, original life patterns
The female life principle and the moon
Wisdom through embodiment
The healing effect of dance:
Awakening the feminine principle
Restoring the balance of the male principle
Coming home to the body
Feeling connected
Letting go of trauma
Restoring health
Integrating and renewing life patterns
Finding back to joy and sensuality
Empowering the psyche and body
Releasing anxieties
For who:
The workshops are open to anyone who wants to explore or deepen their healing and medicine path and learn about dance as medicine
For teachers and healers, the workshop creates a solid foundation to incorporate dance into their work and empowers them to pass on the medicine of dance to others.
Open to everyone
No experience required
All ages
min. 8 participants
Practical workshop in dance with additional teachings and sharings
All dance practices are easy to join
Praktische information:
Teacher: Corinna Didjurgeit
Prijs: EUR 290 (excl. Lunch)
Betaling: cash
Deelnemers: Min. 8
Data: 10 & 11 september;
Start: Zaterdag 10u-20u; Zondag: 10u-19u
Taal: Engels
Inschrijven: rechtsboven via "inschrijven" of info@zennergi.com
Contact: via info@zennergi.com (bij voorkeur) of +3248847303
Adres Nederland: KC, Kanaalstraat 10, Purmerend
Full Moon Healing Dance Ceremony