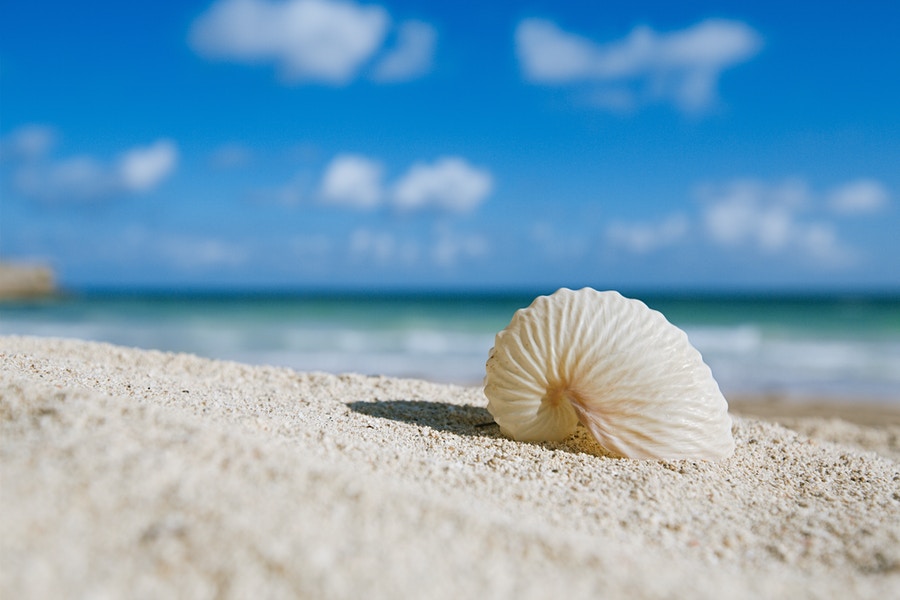 The silence retreat aligns you with peace and calmness. During this 2,5 day retreat a variety of activities are provided to deepen your experience with the medicine of silence. You will do yoga, meditation, forest walks and a quite mind ceremony to awaken your inner home of peace and silence. From there you will tap into a natural rejuvenation process as life force finds its way in again.
For whom?
This retreat is for everyone who wishes to retreat into silence. No further knowledge or experience is needed, we do welcome a short motivation. Please inform us in case of use of medicines. Smoking and drinking are not allowed during the retreat.
Who is Michael Star Stone?
Star Stone is co-keeper of Zennergi and member of the Susquehannock Tribe. Aligned with the medicine of silence he will guide the meditations and ceremonies as healer, teacher and wisdomkeeper.
Practical information:
Teacher: Michael Star Stone
Price: EUR 495 (All in, program, catering and stay )
Accomodation: every participants stays with max. 1 person in a room. There are 5 rooms and 12 beds
Check in: friday evening between 19h and 21h.
Check out: Sunday afternoon after 17h.
Dates: 13-15 november
Payment:through deposit to reassure your submission. Rest is due in cash on first class day or by transfer. The account number will be provided in the automatic reponse when subscribed.
Participants: Min. 4 – Max. 8
Language: English & Dutch
Subscribe:via "Submit" or info@zennergi.com
Doors Open: 30 min. before start, via main entrance (streetside)
Contact: via info@zennergi.com (preferably) or +32488473033
Address Bilzen: Brugstraat 30, 3740 Bilzen, Belgium